Reply from Google Area 120 now available unofficially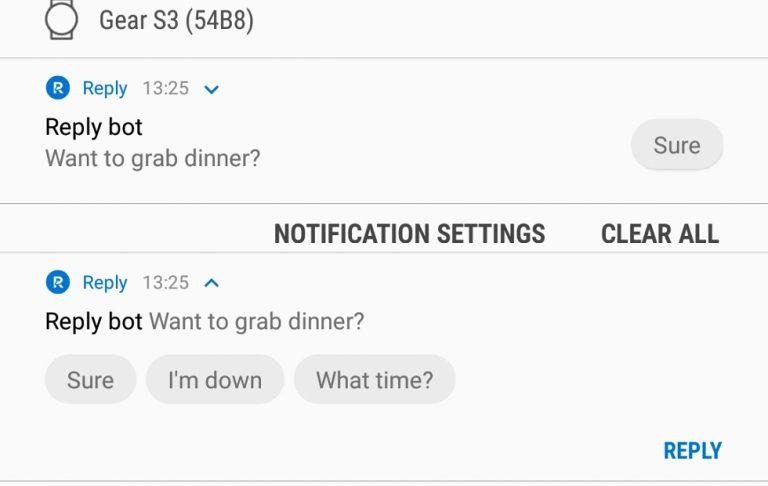 Are your fingers tired of typing a reply that is almost rote and common? Ever wished your phone could read your mind and know what to reply even before you did. Google created Smart Replies exactly for that purpose, but its reach has been very limited. That's why its skunkworks R&D Area 120 is working on an Android app simply called "Reply" to bring that feature to almost everyone. And now you can get your hands on it just as beta testers have. If you're willing to do a bit of setup.
In a nutshell, "Smart Replies" is a feature that suggests replies that can be instantly sent with a single tap. It's not just generic "Yes/No/Maybe" answers but uses Google's world-famous machine learning to offer answers that fit the context of the question. Unfortunately, that official feature is only available in a small number of Google apps, like Gmail, Inbox, and Allo, the latter only for those on Google's Project Fi.
Reply is a semi-official way to bring that to more apps and users. It does come from folks working at Google, but it's not an official app just yet. Area 120 have opened up the app for testers and the first version is rolling out today. Naturally, the APK has already been made available for even those outside the test group.
The setup process for Reply is pretty straightforward and explains the features that take it beyond basic suggested replies. For example, when it detects that you're in transit, it could send an automatic reply informing the other party. Or you could have automatic replies during vacation days or some very basic and common questions ("Whazzup!"). Reply can also share your ETA, but that one you have to explicitly approve every time.
Unlike Smart Replies, Reply only works inside the app's notification and not within the app itself. It does, however, work with more apps, like Allo (not just Project Fi users), Hangouts, Facebook Messenger, Twitter DMs, Slack, Whatsapp, and Skype. More apps and features are promised to come, including auto-replies when you're sleeping.
VIA: Reddit