Rendering of iPhone 5 case leaks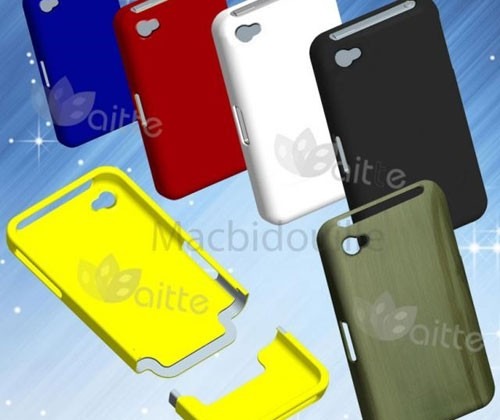 The speculation on the iPhone 5 is rampant these days. We have heard all sorts of rumors so far from the device is getting a larger screen and a dual-core processor to it will be a world phone with dual SIM cards. That latter rumor just cropped up this week. A new rendering of cases claimed to be for the iPhone 5 have leaked.
HardMac points out that the leaked renderings come from a trusted source, but the design is unconfirmed. According to the source of the leak, the case is based on a mockup of the iPhone 5 that Apple has sent around. Looming at the case the design appears to be almost identical to the iPhone 4 for Verizon.
There is no major change to the placement of any of the buttons or the SIM card slot. It also appears to have the same size so a larger screen seems out of the question. The shape also appears to be the same as the current iPhone 4. I guess the difference will be what's on the inside.
[via HardMac]