Renault Corbusier Concept Celebrates Famous Architect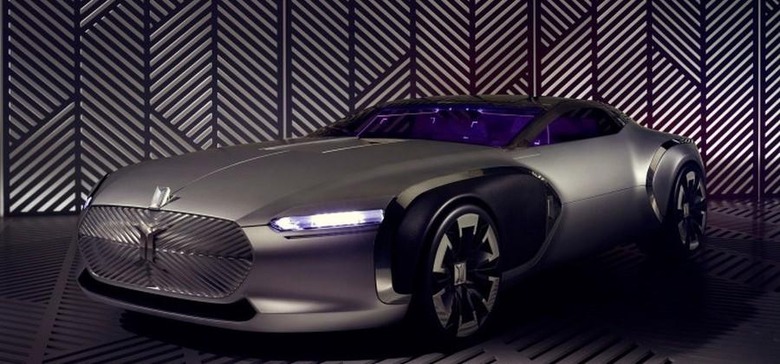 Normally when we talk about a concept car, there are some details about the concept to go along with a few images. That isn't the case with this Renault concept car, and it's a shame. This is one of the sexiest cars that Renault has ever designed and it was made to commemorate the 50th anniversary of the death of the French architect and artists known as Le Corbusier.
The concept is the Coupe Corbusier and it will be on display at the Villa Savoye in Poissy from October 22 through March 20 of 2016. There are no hard details on the car, nothing at all on the powertrain. All we know is what we can see in the images.
The coupe is long, low and sexy and has doors that open Lamborghini style. The design was inspired by the architect's modernist principals and theories. Designers at Renault have been working on the car for two years.
Renault is also taking time to talk about its art collection with over 300 works including paint, sculptures, and architectural installations by 30 major artists form France and other countries. The art spans 1967 to 1985. The art in the collection was made with logistical, technological, and financial assistance to the artists.
SOURCE: Renault