Remix OS For PC Moves To Android 6.0, New Features In Tow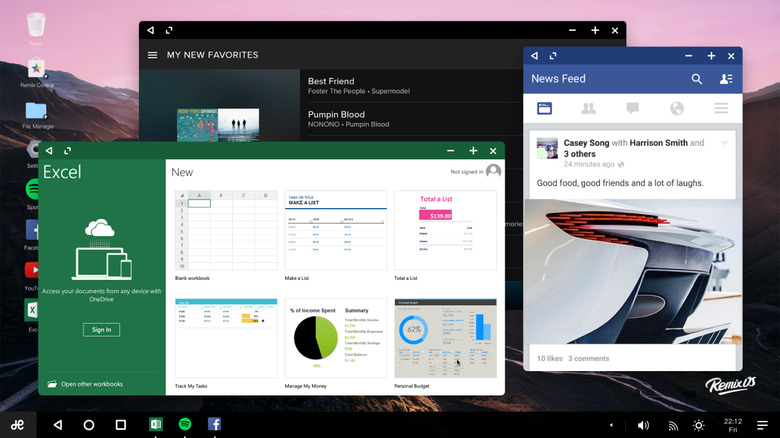 Android Nougat is around the corner and with it comes split windows. But while Google is still adjusting to having more than one app window on the screen at the same time, Jide is already perfecting its craft. With Remix OS for PC, it has brought desktop-like Android computing to PCs and Macs running on Intel and AMD chips. Now with the latest update, the giving those same computers a taste of Android 6.0 Marshmallow, as well as improvements to its window management features.
Jide has long promised to bring the latest Android version to its Remix OS, and that day has finally come, starting with the PC incarnation of the Android spin. Marshmallow itself already brings a ton of treats, like App Permissions, Doze Mode, and improved security, and Jide piles more on top of that.
The core focus of those new features is an improvement in resizing windows. Now, you can grab any side of a window except the top edge to resize a floating window. No need to target the bottom right corner only.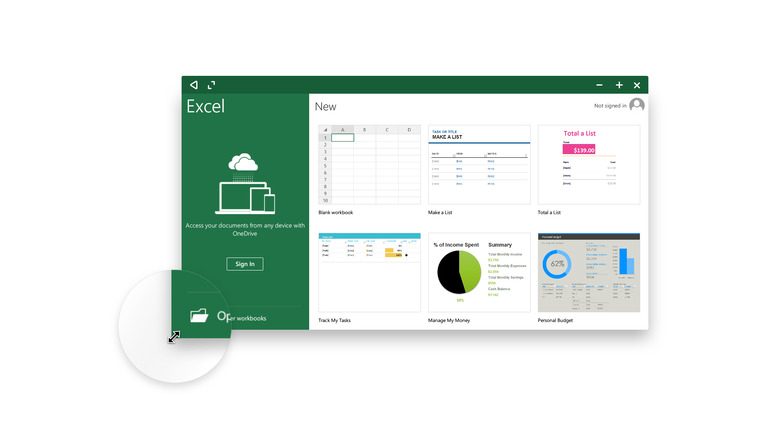 There's also a new button that resizes a window up or down to best fit the content. This will prevent windows that have too much or to little space for the actual app's contents.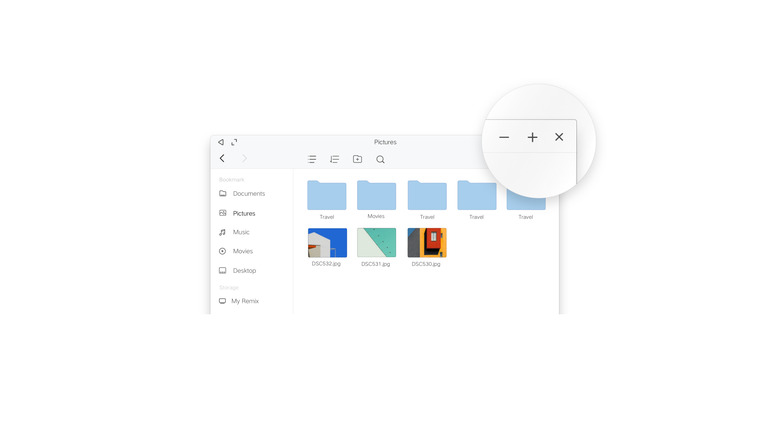 And although not exactly related to resizing, videos apps now automatically go into full screen when you maximize them, instead of keeping the window border around.
The one sad part of this story is that the update is only for Remix OS for PCs. Those who own Jide's ARM-based devices (Remix Ultratablet, Remix Mini) will have to wait a bit longer. That said, Remix OS for PC has presented the greatest area for growth and adoption for the OS, not only converting PCs into Android productivity stations but even becoming portable computing solutions you can cram into a USB stick.