Refreshed Lamborghini Huracan Teased, Expected To Launch This Year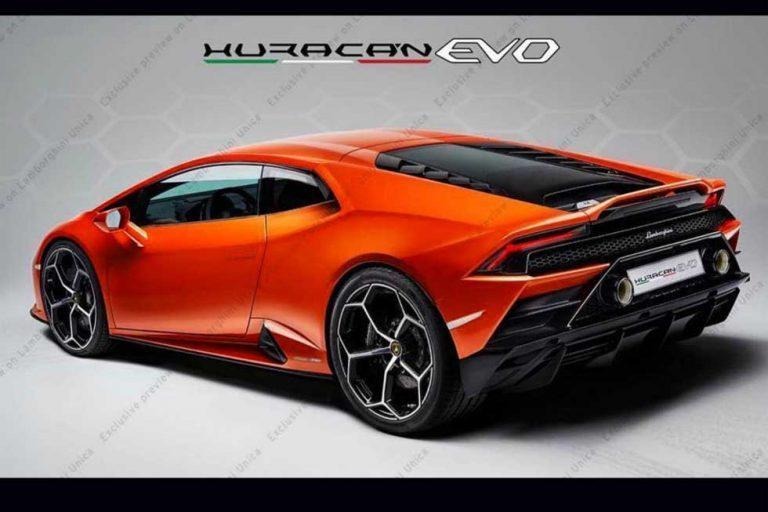 This year will mark a refresh for the already sexy Lamborghini Huracan. The revised car will debut this year as a 2020 model according to rumors. Ahead of the unveiling of the refreshed Huaracan, Lamborghini is teasing the redesign with a few images.
The images include what appears to be an up-close look at the air intake on the side of the car in front of the rear wheel well. The other teaser is of the headlight of the car. What is assumed to be a convertible version of the refreshed Huracan has been seen testing clad in camo.
The revised car is expected to get a new rear end, new diffuser, new taillights, and a new high-mounted exhaust that exits above the rear diffuser. The original Huracan launched four years ago and hadn't been refreshed since that launch.
Originally it came in LP610-4 coupe and spyder models. One image tips the Huracan to be offered in a version wearing the Huracan Evo name. Presumably, the refresh will carry over to the 2wd Huracan models.
Interestingly, word is that the just-launched LP640-4 Performante version of the car won't get the facelift. The 2020 Huracan is expected to get a bump in power on par with its cousin, the Audi R8. Pricing is expected to increase as well; the current Huracan sells for £180,000.