RedOne to ship their first 25 cameras this Friday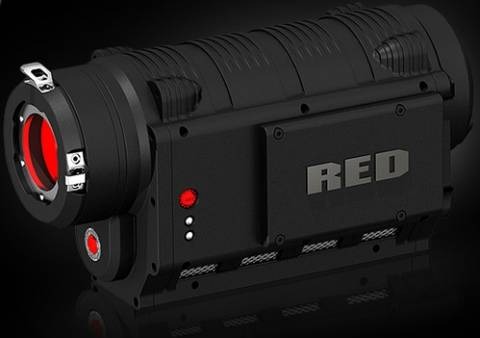 I love shooting video just as much as the next guy, but I don't exactly keep up with the latest high-end equipment since I'm an amateur at best. However, those of you seeking the best possible cameras you can get your hands on might do well to take a look at RedOne.
This new camera can pretty much do anything you'd ever want it to. It features an 11.4-megapixel sensor and can capture video at 60fps. The great thing about the camera is that it doesn't just have a set number of features, you can purchase a variety of lenses, rigs and other attachments to make it suit your needs.
Of course, the camera will cost you plenty. $17,000 might sound like a lot of money to you or me, but to directors like Peter Jackson that use them, it's well worth the money. RedOne will be shipping their first 25 units this Friday.
RedOne starts shipping [via pocketlint]