Before OnePlus, there was Xiaomi. The Chinese manufacturer was notorious for affordable flagship phones that sold, and still do sell, like pancakes. Since then, however, Xiaomi has also stepped up the price ladder, which made room for its new sub-brand Redmi to take over. The latter has now come out with the Redmi K20 and Redmi K20 Pro, the latter of which it bills as the true flagship killer. And, in a way, it is trying to one-up OnePlus in all but one aspect.
The Redmi K20 Pro and the OnePlus 7 Pro are almost too similar in so many ways, down to the popup front camera. Both phones are powered by a Qualcomm Snapdragon 855 and offer memory configurations of 6 or 8 GB of RAM and 128 or 256 GB of storage. While both have bezel-less and notchless AMOLED screens, the Redmi K20 Pro only has a 2340×1080 FHD+ resolution and none of that 90 Hz refresh rate.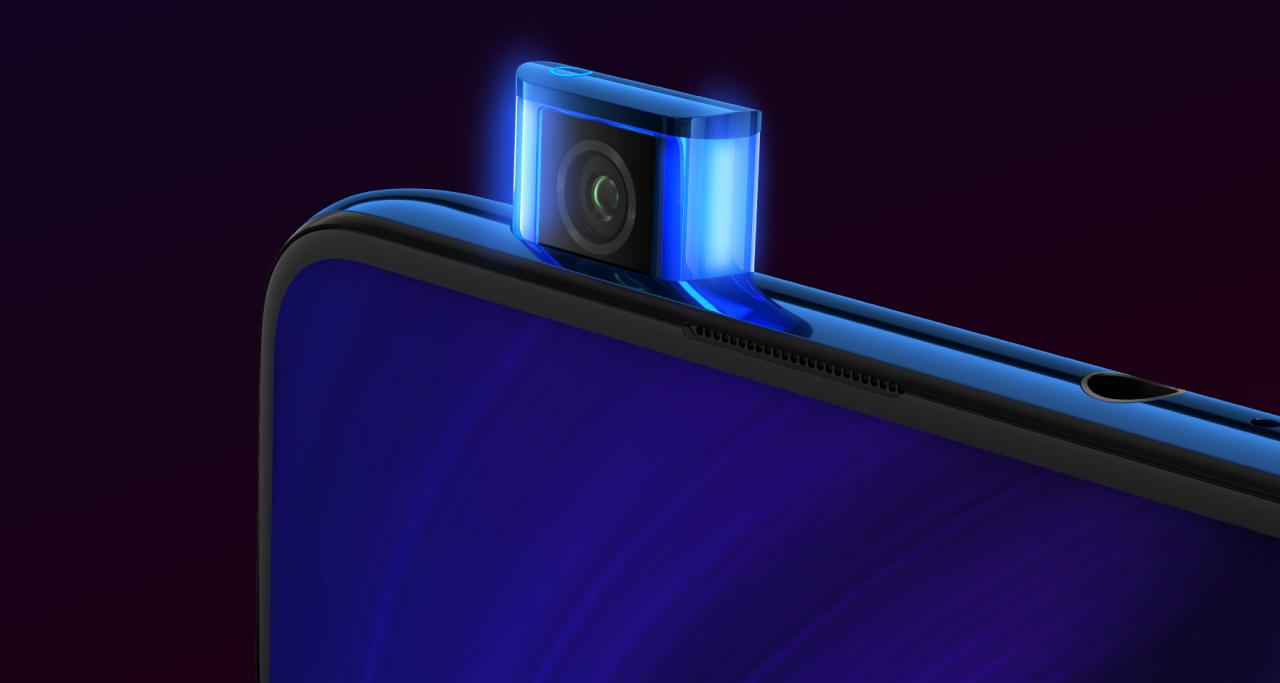 As for the cameras, they are almost but not completely similar. Both have 48 megapixel main cameras but Redmi put a slightly smaller lens on its phone. They both also have an 8 megapixel telephoto sensor but the K20 Pro readily admits it only has 2x optical zoom while owners are questioning the OnePlus 7 Pro's advertised 3x zoom. Redmi's triple camera system does have a lower 13 megapixel ultra-wide component but it makes up for it with a larger 20 megapixel front pop-up camera.
So where does the Redmi K20 Pro do better than the OnePlus 7 Pro? For one, there are more colorful variations, if you're into that. There's also a headphone jack that OnePlus ditched last year. The biggest difference is that the Redmi flagship killer starts at 2,499 RMB, roughly $361, while the OnePlus 7 Pro goes for 3,999 RMB ($579) in China. There's even a 1,999 RMB ($289) Redmi K20 and the biggest difference is really just the Snapdragon 710.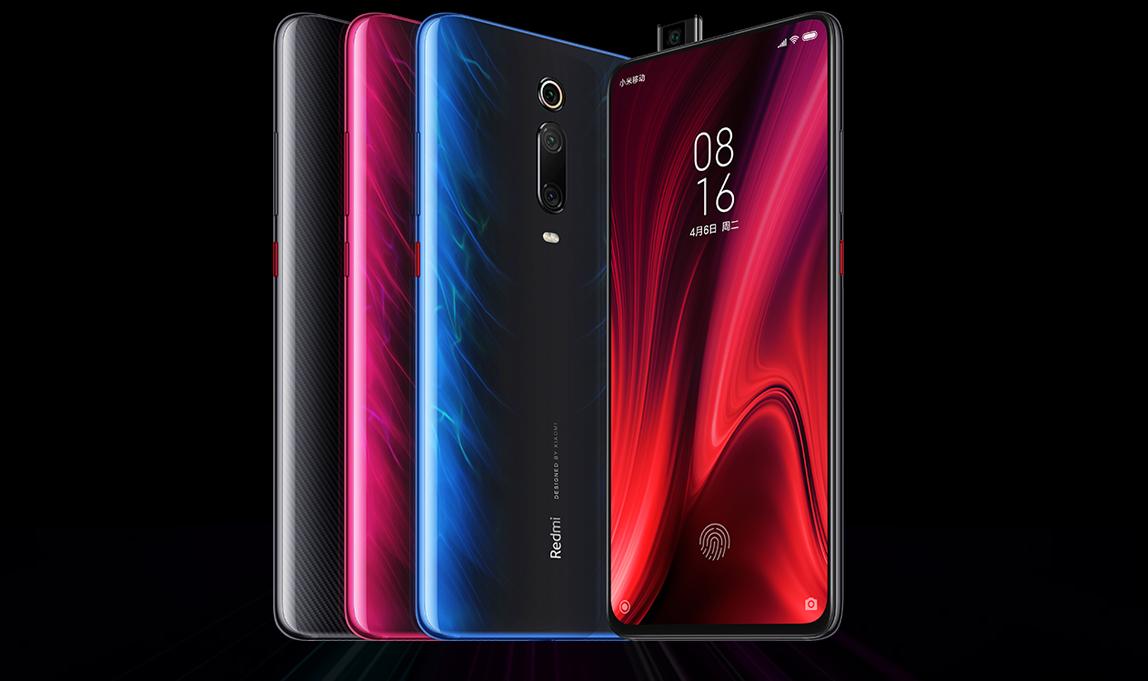 Of course, that price difference won't matter much to consumers who can't buy the Redmi K20 Pro because of the brand's limited availability. Redmi does have intentions to spread to other countries including the US but, given the situation right now, the latter might not be an immediate possibility.