Redmi 7 details spilled on Geekbench just before China debut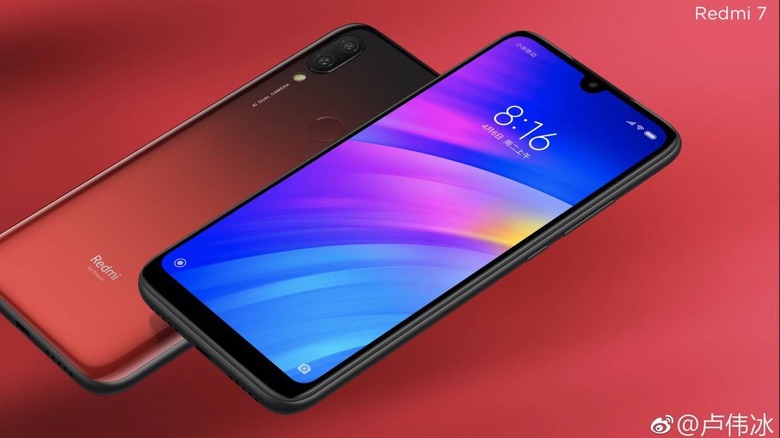 Redmi, the sub-brand of Chinese phone maker Xiaomi, will be holding a special event in Beijing on Monday, March 18th for its latest device, the Redmi 7. Set to be the manufacturer's next budget-friendly model for the Chinese market, the Redmi 7's specs have appeared on the Geekbench database, offering an early look at what to expect.
While the Redmi 7's
confirms a number of expected and previously revealed specs, the exact processor used is still a mystery, unfortunately. Geekbench lists the Android headset as using Qualcomm's "msm8953" chip, which would correspond to the Snapdragon 625. Previous leaks have indicated the Redmi 7 would feature the slightly more powerful Snapdragon 632, and there's a chance that might be accurate, as we've seen Geekbench mix up the chips before, like with the Motorola G7 listing.
Moving on, the phone received a 1,219 score in the single-core category, and 4,197 in the multi-core test. These scores are from a Redmi 7 variant that has 4GB of RAM, which corresponds to the high-end model.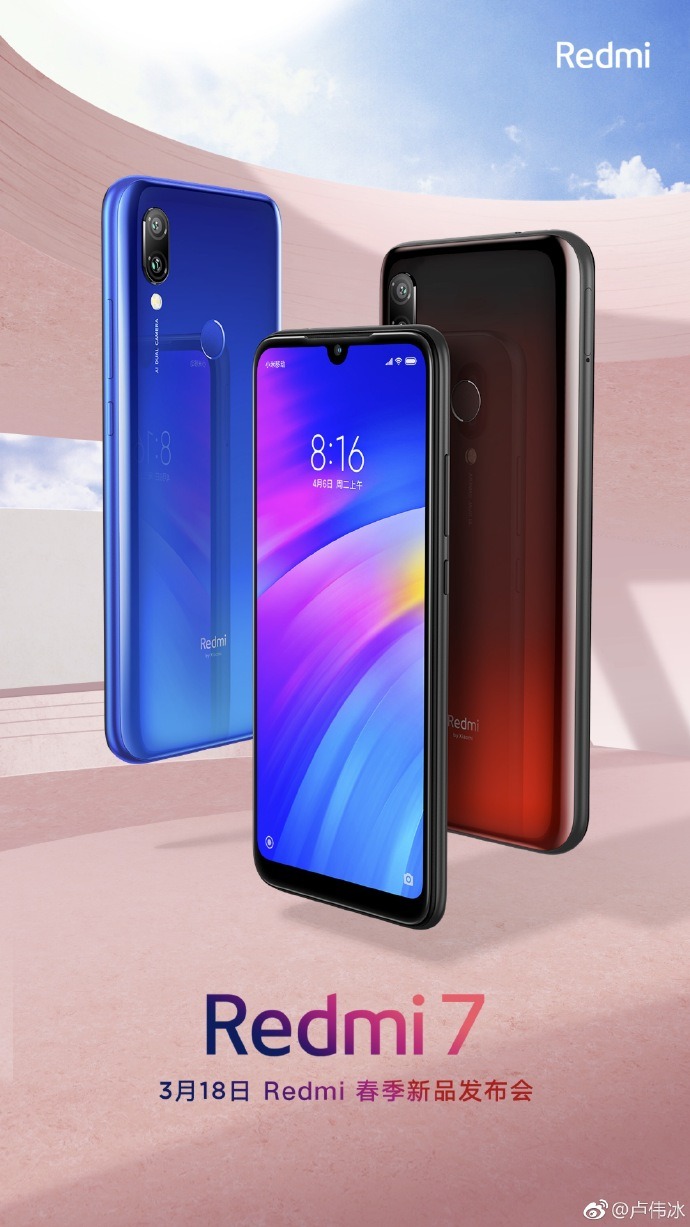 When it's officially unveiled in the next day, the Redmi 7 will feature a 6.26-inch display with a HD+ resolution. At the top will be teardrop-shaped notch with a 8-megapixel front-facing camera, the rear will have a fingerprint sensor, and powering the device will be a 3,900mAh battery.
For the Chinese market, the phone will launch in three options: 2GB of RAM with 16GB storage, 3GB of RAM with 32GB of storage, and 4GB of RAM with 64GB of storage. It's expected to expand to other low-cost markets shortly after.