Redesigned Nokia Windows Phone UI Surfaces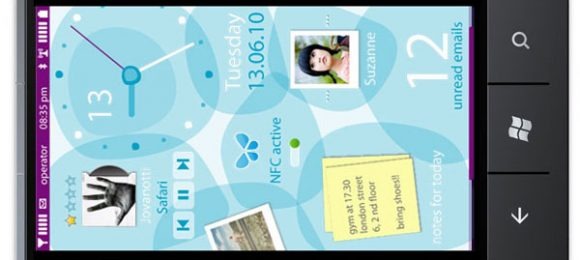 Nokia is betting big on Windows Phone in an attempt to turn itself around and become more popular in the smartphone realm. Some screenshots of a redesigned Windows Phone user interface have surfaced. Sadly, it seems we may not see this UI on any Windows Phone devices the company offers. Nokia does have special rights granted by Microsoft to alter the user interface.
The current generation of Lumia smartphones from Nokia run the basic Windows Phone user interface. This is a significantly redesigned user interface from a Nokia graphic designer. The work we see here is from of one of Nokia's senior graphic designers, and it looks very nice. There is a bit of a downside, apparently the designer who worked up this user interface was moved to Accenture for Symbian-related tasks.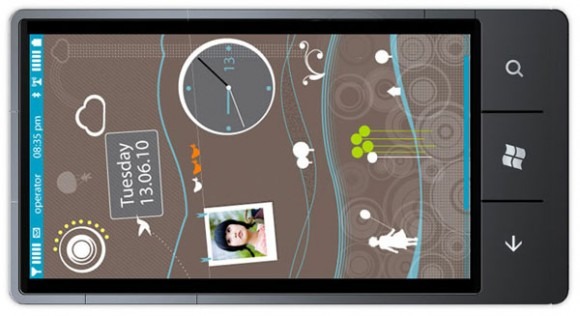 Strangely, while Nokia has the right to change the user interface, its CTO has plainly stated that the company won't do it because it doesn't want to make it difficult for users to move from other devices to Nokia Windows Phones. I think the obvious solution here would be to offer users multiple user interfaces and let them choose what they want. Another caveat is that these specific images were apparently done by the designer on her own and not as part of an official program at Nokia.
[via Pocketnow]