ReddX lets you dig around Reddit from your Xbox One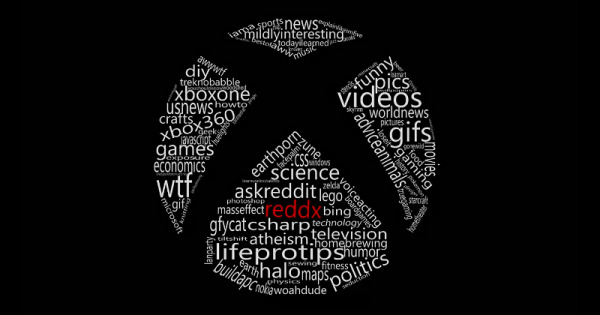 When you have a spanking entertainment contraption that is the Xbox One, what else do you need? Why a way to participate in all the lively discussions happening on Reddit, of course! That will soon not only be possible but maybe even fun once the ReddX app gets formally launched on the console later.
If you're a frequent visitor here, you might already be familiar with Reddit. But if not, suffice it to say that it is a website that gathers people from all walks of life, posting news, asking questions, answering questions, and everything else you are wont to do on the Internet. A large part of the community dynamics revolve around upvoting and downvoting posts, and the storm of debate surrounding those. Normally you'd visit Reddit on your computer or at the very least your mobile device, but with ReddX, you can do so from the comfort of your couch.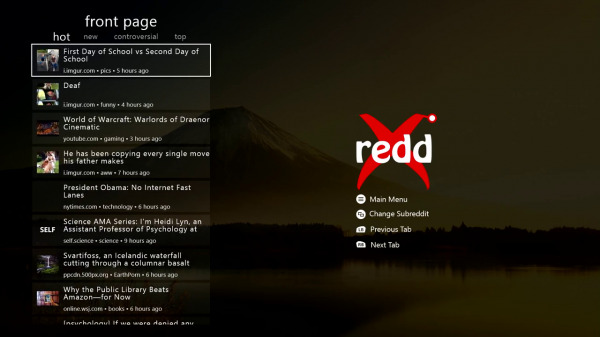 ReddX does more than just bring Reddit to the Xbox One, which you might be able to do from the browser anyway. It offers a slightly different experience that is unique to the console, thanks to features you won't find anywhere. Primary among these would be Xbox One's Snap, which lets you view Reddit posts on the side while doing something else, like playing a game. And just like a game, there is even an achievement system hidden inside, amusingly named after popular Internet memes.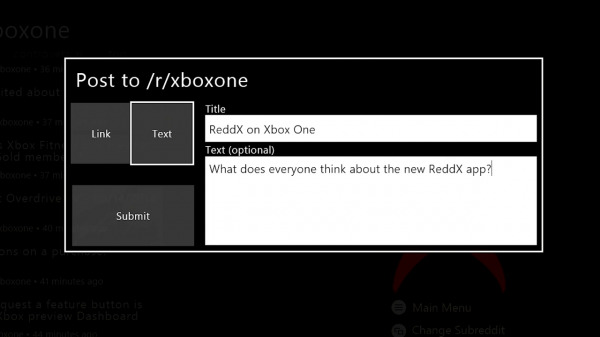 Besides that, you get all the core Reddit experience inside the app. Meaning you can upvote and downvote, view videos and images, both static and animated, and even zoom in on them to give them more scrutiny. If you choose to do so, you can even participate in discussions by typing out replies using a controller, a media remote, or even a mobile device via the SmartGlass app. You can also choose to save images that you like and, if you really, really like them very much, set them as your ReddX app background.
ReddX is coming to the Xbox One later today. Also to look forward to this week is an updated Twitch app as well as the debut of the MTV app for the console.
SOURCE: Major Nelson