Reddit Russian propaganda is mostly shared by American users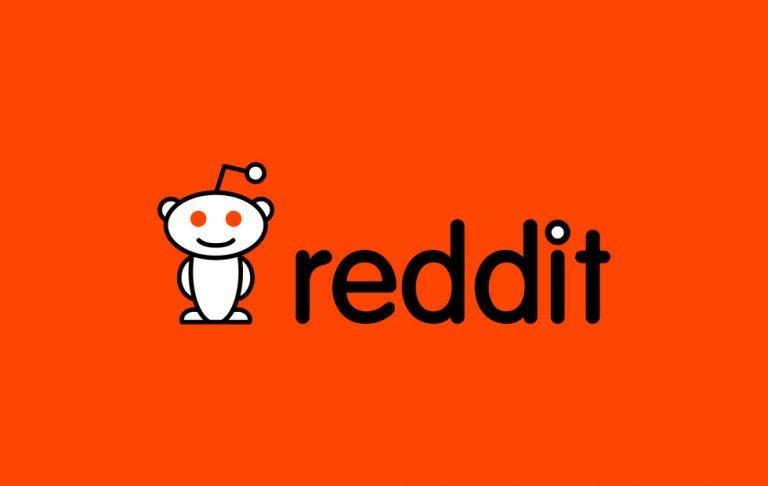 Reddit has finally spoken up about recent reports pointing toward the presence of Russia propaganda on its platform. The company wasn't ignoring the reports, company CEO Steve Huffman said in a post, but rather being "careful to not tip our hand too much" during its own investigation into the matter. According to Huffman, who posted under his handle /u/spez, "We take the integrity of Reddit extremely seriously, both as the stewards of the site and as Americans."READ: Tricked by Russian 2016 propaganda? Facebook tool reveals all
Huffman shared some details from Reddit's investigation, saying that "there is not much to share" as far as advertisements go. Reddit didn't find many Russian ads from before or after the election, the time during which the nation's government worked overtime to manipulate the election. As well, Huffman explained that Reddit currently has a wholesale block on ads from Russia.
Going from there, Huffman says that Reddit has eliminated a few hundred accounts that it suspects are either originating from Russia or linking to propaganda content. The majority of the accounts it found were banned in 2015 and 2016, but it continues to look for and remove these accounts.
The company has also addressed the issue of "indirect propaganda," saying the many users are sharing content from Russia propaganda accounts, such as @TEN_GOP, which is a Twitter account previously identified as a Russian account. Huffman says that most of the Reddit users sharing content from these accounts are Americans who "appear to be unwittingly promoting Russian propaganda."
Huffman goes on to explain that getting rid of the propaganda isn't simple and that it will take vigilant users to help eradicate its spread:
Between truth and fiction are a thousand shades of grey. It's up to all of us—Redditors, citizens, journalists—to work through these issues. It's somewhat ironic, but I actually believe what we're going through right now will actually reinvigorate Americans to be more vigilant, hold ourselves to higher standards of discourse, and fight back against propaganda, whether foreign or not.
SOURCE: Reddit