Reddit launches Upvoted, a news site with no commenting or voting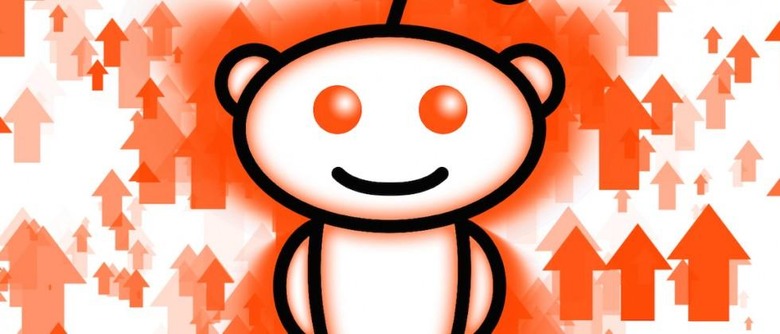 Social aggregator Reddit has revealed it is launching its own news site, Upvoted, that will focus on presenting interesting news and media that surfaces from Reddit's own communities. The site is set to go live later today, and, most interestingly, will not allow any comments from readers or up/downvotes, as is the common practice on Reddit proper. As Wired reports, Upvoted will seem similar to most other news sites, presenting everything from stories, pictures/videos, infographics, and more, from a variety of categories including lifestyle, science, politics, technology, and sports.
After understanding that the source of Upvoted's news and content will be Reddit itself, it seems likely that the site is Reddit's attempt at preventing other news sites from attracting readers by writing about things they've dug up on various subreddits. In other words, if news sites are scrounging up material from Reddit posters and commenters, Reddit wants to be the one in control of repackaging its own content.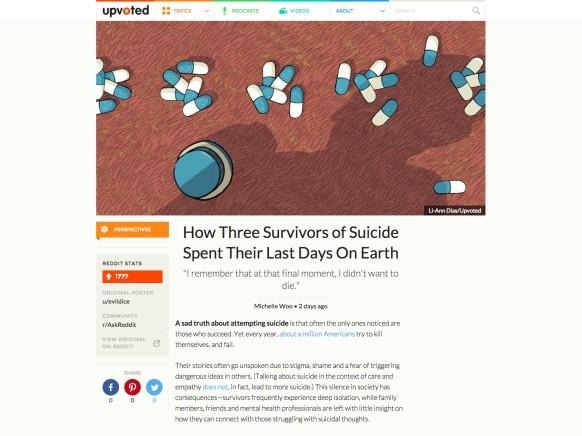 However, Upvoted seems like it may be actually useful for those wanting to understand the stories or issues that surface on Reddit. Often things are hard to put together unless readers are a frequent visitor to the specific subreddit of origin. For example, stories can be spread across multiple posts or comment threads, may be based on little-known Reddit traditions, or simply come from less popular subreddits.
To address this, Upvoted is being managed by a human editorial team, led by Vickie Chang, a journalist and former Myspace editorial director. This team will not only find the stories on Reddit, but add and piece them together by verifying details, interviewing the users behind the stories, as well as filling in any gaps or additional background.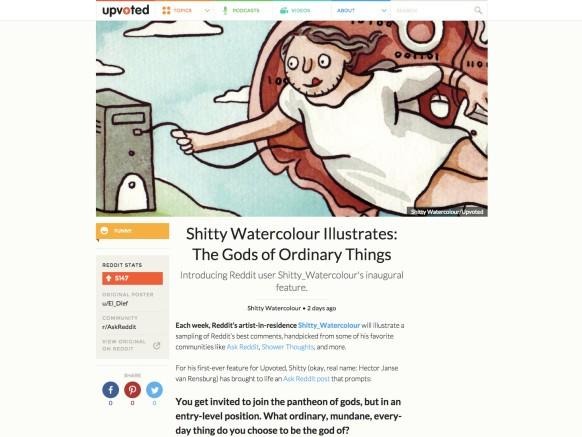 As for the issue of no commenting or voting, Upvoted told Wired that it was to address the fact that "rather than telling that story, some news outlets take our users' content and repackage it as their own. They don't tell the backstory of our communities. We think our users' stories need to be told, but with them at the center of it." Every Upvoted story will feature links back to the original posts on Reddit, as well as to a new accompanying post on the /r/upvoted subreddit, where users can comment and vote.
VIA Wired
SOURCE Upvoted.com