Reddit gives r/news mod the boot, but says there's no censorship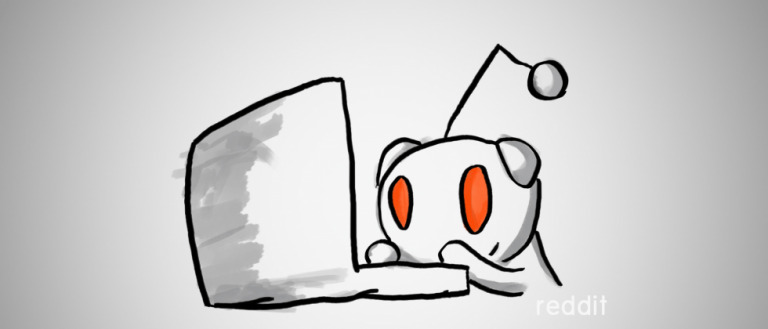 The tragic shooting in Orlando recently spurred renewed claims about rampant censorship on Reddit's "r/news" subreddit, where many comments were deleted, posts were deleted, and one mod was witnessed telling people to kill themselves, among other things. The matter resulted in a big drop in r/news subscriber numbers, and in light of it all Reddit has made an official statement, saying that it has gotten rid of one of the mods but that overall it does not agree with the censorship accusations.
This certainly isn't the first time accusations about censorship have arose on Reddit's r/news, with many claiming the team of moderators are biased and regularly filter what news and comments are allowed to get through. Those accusations boiled over during the Orlando shooting, with many reporting that all early submissions were deleted and that many users found about the incident through local news sources and social networks first.
The issue was compounded when some screenshots began surfacing of comments and messages made by one mod, with one, for example, reading "kill yourself" in response to a comment. Reddit addressed that issue, with u/Spez saying in a statement this evening that it had gotten rid of an unnamed r/news mod and found through its own investigation that censorship claims aren't true.
Said u/Spez:
A few posts were removed incorrectly, which have now been restored. One moderator did cross the line with their behavior, and is no longer a part of the team. We have seen the accusations of censorship. We have investigated, and beyond the posts that are now restored, have not found evidence to support these claims.
As well, he says Reddit has some changes in the pipeline for r/news that will hopefully settle things down:
In the wake of this weekend, we will be making a handful of technology and process changes:

– Live threads are the best place for news to break and for the community to stay updated on the events. We are working to make this more timely, evident, and organized.

– We're introducing a change to Sticky Posts: They'll now be called Announcement Posts, which better captures their intended purpose; they will only be able to be created by moderators; and they must be text posts. Votes will continue to count. We are making this change to prevent the use of Sticky Posts to organize bad behavior.

– We are working on a change to the r/all algorithm to promote more diversity in the feed, which will help provide more variety of viewpoints and prevent vote manipulation.

– We are nearly fully staffed on our Community team, and will continue increasing support for moderator teams of major communities.