Reddit expands user-blocking feature to deal with bullies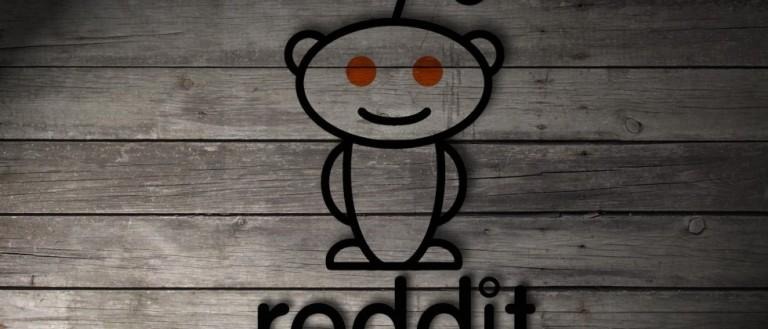 Reddit, as great as it can be, is packed full of trolls and other annoying folks who can ruin the experience. That's a common issue across the Internet, but one fueled by Reddit's utter simplicity — harassing someone is as simple as making a throwaway account and sending someone foul messages. To deal with this, the company has unveiled a new "user block" feature that allows Redditors to block other Reddit users.
Reddit has had some form of a user block feature up to this point, but it involved blocking a Redditor from sending you private messages. Reddit called that its "basic" form; this time around, the website has updated the feature so that blocking is more broadly applied, keeping users from commenting on your comments as well.
To block someone, a Redditor needs to head into their inbox, find the user's message, and click "Block User" when viewing that message. Everything pertaining to that user will disappear — their profile, everything they've ever commented and posted, and more will no longer be visible to the one doing the blocking.
The blocker won't receive any notifications about any messages the blocked user sends, nor will they see those messages. Even better, the blocked user won't be notified that they've been blocked. If you change your mind at some point, you can head into the Preferences page to remove the block, or to see who all you have blocks against.
SOURCE: Reddit