Reddit drops Bitcoin payment option for Gold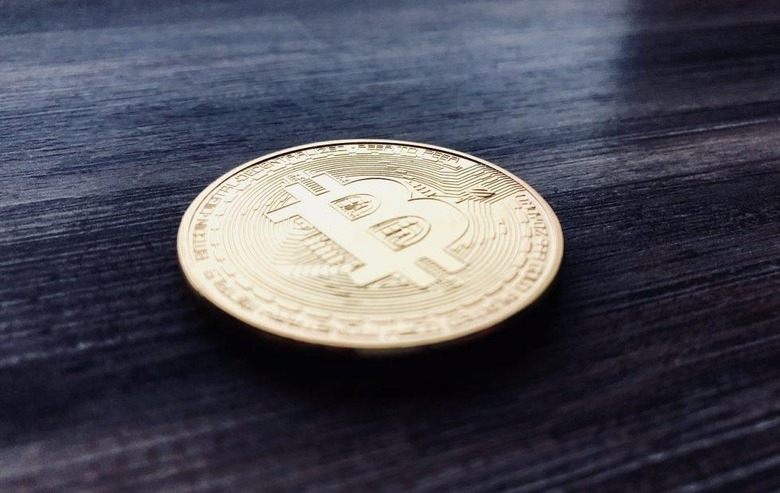 As bitcoin popularity grew, so did the number of companies accepting it as a payment method. Dell was one of the early big companies to accept it; Microsoft, too, let customers pay for subscriptions using the digital currency. Reddit adopted bitcoin as a payment option for Gold way back in 2013, but quietly changed that in recent days, blaming Coinbase and bugs for its decision.
A Reddit user on the Bitcoin subreddit drew attention to the change in a post late last week, asking if Reddit removed the option while offering a short video clip showing only "PayPal" and "Credit Card" as Gold payment methods. A moderator jumped in over the weekend with a simple confirmation:
Yup that's right. The upcoming Coinbase change, combined with some bugs around the Bitcoin payment option that were affecting purchases for certain users, led us to remove Bitcoin as a payment option.
When asked whether the payment method will returned in the future, the answer was non-committal. Demand for the payment method will apparently play a part in whether Reddit considers reenabling bitcoin, plus also "the progression of Coinbase Commerce." No decision either way has been made at this time.
SOURCE: Reddit