Reddit Chat live chat rooms arrive in beta for many subreddits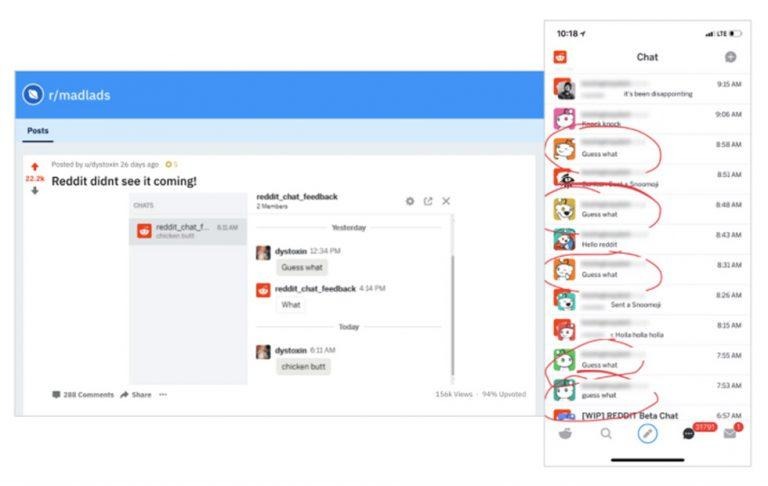 Reddit is bringing back an old-school form of Internet interaction with strangers: chat rooms. The company has been quietly working on its Chat platform, including offering it as a limited beta over the past year. Over these months, Reddit says that about 7,000 people have used the chat feature, paving the way for today's big news: the chat room beta is expanding to more subreddits.
Chat rooms, of course, are a space for strangers on the Internet to talk with each other over text in real time. Reddit Chat, as the company calls it, has evolved from one-on-one chatting to group chats that were kept private. In its latest iteration, Reddit Chat is opening rooms to entire communities, enabling anyone within them to hop on and have a conversation.
The company has been actively gathering feedback on chat from existing users, finding that initial fears about potentially toxic activity were unnecessary. Many interactions have been positive, and the real-time nature of talking to someone can, at times, make it easier to work out differences or at least be polite to each other. Of course, that doesn't mean moderation isn't necessary, and Reddit touches on that topic.
Moderation tools were given priority in the company's roadmap early in the Chat process, Reddit explained on its blog today. The company is still actively seeking feedback on the the public Chat feature via its /u/reddit_chat_feedback account, which users can message. However, things are forging ahead and Reddit Chat is coming to more subreddits.
Most communities don't have the community chat feature at this time, but Reddit says it is adding more "daily." To simplify the discovery process, users can checkout the /r/SubChats subreddit to discover which communities already have the public chat feature.
SOURCE: