Reddit app yanked from Google Play for sexual content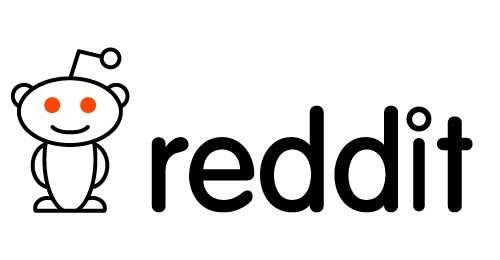 Google has just pulled a third-party app that allowed users to browse content from news sharing site Reddit, for reasons that make virtually any social media app seem like it's at risk of being banned. The app in question is Reddit is Fun, and Google took it down with an explanatory e-mail to the developer saying it contained sexually explicit material.
Because Reddit is a social platform, users are allowed to post all manner of content, and, just like YouTube, Facebook, or Twitter, it is possible that someone will share content that people might find objectionable. That content was not, however, created by the app developer. So unless the platform exists solely for the purpose of distributing illicit content, most people don't really consider them to be bad for society.
Nevertheless, Reddit is Fun creator Andrew Shu explained what happened to him by saying, "I'm not sure how to go about appealing this. After all it's true that reddit content includes NSFW (not safe for work) content. Not sure exactly why my app was singled out and the other reddit apps weren't, though." Apparently after he posted this ordeal on Reddit (where else?) someone from Google reached out to him to help with the appeal process, but Google has not offered any further clarification on why it was pulled.
[via VentureBeat]