Reddit adds post geotagging to offer 'key location context'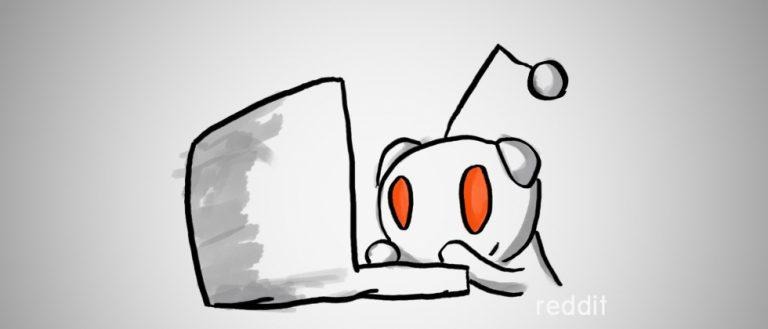 Reddit is quietly introducing the new ability to geotag posts, adding a layer of context to them that sheds a bit of light on the photo. If you're browsing one of the food subreddits, for example, and see a meal that strikes your fancy, a proper geotag could make it possible to see where the meal was acquired. The new feature is made possible thanks to the Foursquare API, according to the latter company.
Foursquare's VP of business development Mike Harkey detailed the new Reddit feature in a post on Medium today, saying that the company's "API is a natural addition [to Reddit], providing key location context when it's needed." The new location tagging is an optional feature for Reddit users, allowing them to search for a place and add it as a tag to their image.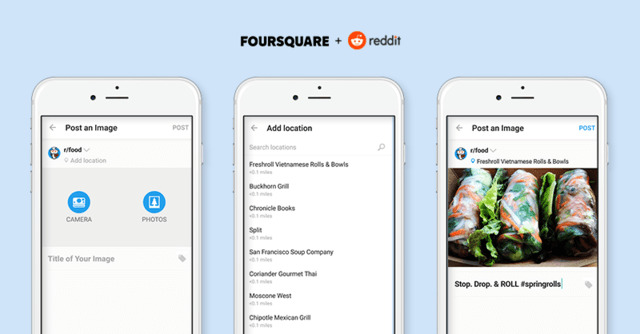 Of course, you don't have to use the new location tagging feature, and there are cases in which it won't be relevant or useful. It is a nice addition, though, for certain subreddits where additional information is usually requested and provided in the comments. A photo of the inside of a particular hotel, for example, can be tagged, as can outdoor photos and more.
The move adds a bit of 'social network' feel to the website, which itself doesn't come across exactly like a social network even though it technically qualifies. This joins the profile pages that Reddit introduced in the recent past, a move that even further underscores the social aspect of the service. In that case, certain users are given dedicated profile pages where their posts and more will appear. Check out the timeline below for more info!
SOURCE: Medium