Redbox is ditching its video game rental and sales business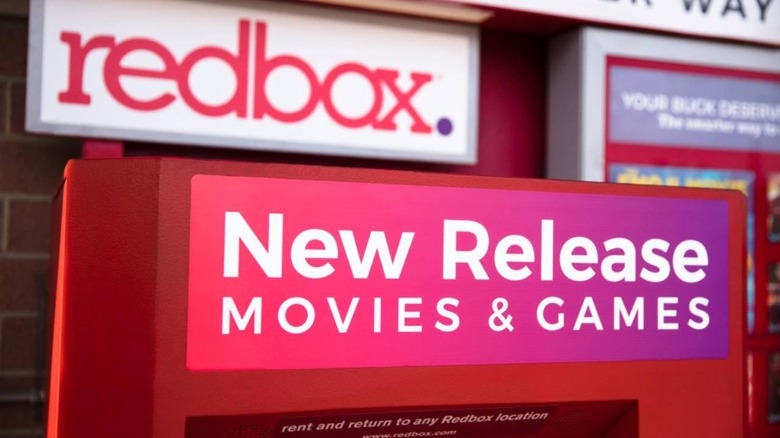 Redbox, the company best known for its movie vending machines, is officially ditching its video game rental and sales business. The company has effectively stopped offering video games for rent through its red kiosks, but game sales will continue for a little while longer. Movie disc rentals will continue to be offered through these kiosks and will become the company's main focus.
Redbox disc vending machines can be found in many places throughout the United States, including in stores like Walmart. The machines are simple to use, enabling customers to scroll through available movies using a touchscreen, make their selection, and then checkout and pay using a credit or debit card.
The company has been offering video game rentals through its vending machines for years, but things have changed. In response to questions on social media, Redbox has confirmed to The Verge that it is "permanently" removing video game discs from its wares going forward.
It's unclear whether it has already eliminated these rentals from all of its machines, but many customers report seeing the change in their own cities.
Contrary to what it recently said in a Twitter post, Redbox told The Verge that its customers will be able to purchase physical video game discs from its vending machines until the end of 2019, after which point they, too, will disappear.
Though this isn't a huge deal in the grand scheme of things, the loss of these rentals through Redbox makes temporarily acquiring video game discs far more difficult. Some public libraries have installed disc vending machines that offer video games to cardholders, but few rental options remain through retailers.