Red PS3 comes to Australia too, still not in US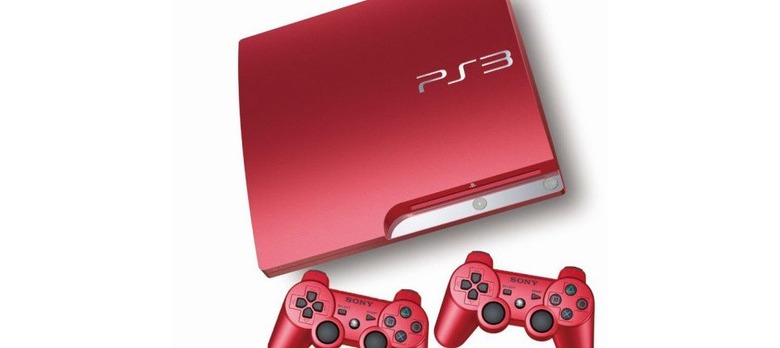 Assumedly after successfully selling a red version of the PS3 in the UK earlier this year, Sony has decided to further expand the availability of the bold-looking version of its console. Unfortunately for those in the United States, that expansion is still not making its way to the 50 states. Instead, Sony thought it be a good idea to peddle the special edition PS3 in the land down under. It's going to Australia.
Under the hood, it is the same as the black 320 GB model, but it's red. It also comes with a red controller. It will launch in Australia on May 31 for around $460. It marks the drvonf time that Sony has offered a colored PS3 in an English-speaking region. In Japan, however, the company has been offering special versions of the console for years. It's just like any other console; Japan always gets the cool stuff, leaving the "one size fits all" version for the picky US consumers.
There has been no indication that the red model will be making its way to other regions, but after coming to both the UK and Australia within a month of each other, there's certainly reason to believe this is part of a continuing strategy. Then again, it's possible that perhaps this won't lead to anything else. Either way, at least it's a good sign that Sony is looking at ways of shaking up the market.
[via CVG]