RED phone leaks in full, display included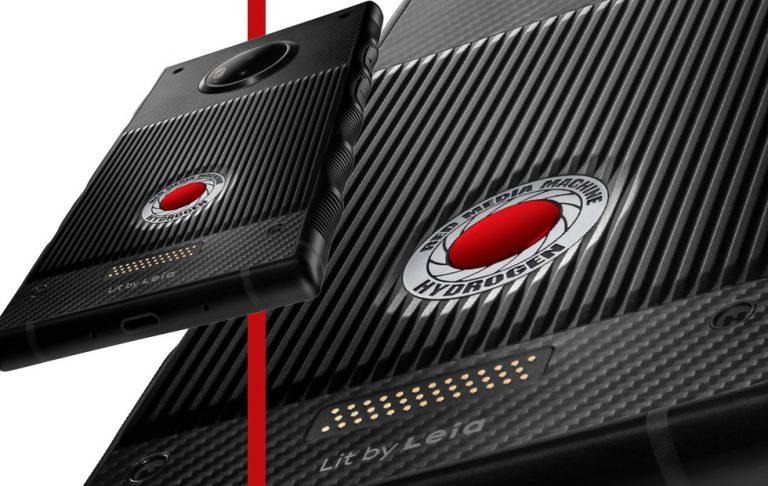 This week the folks at RED seem to be pushing their last bits of info on their first phone out the front door. The smartphone was already pre-ordered in unknown numbers before the phone was revealed – which is very strange. But with a reputation for greatness like RED has in play, oddities appear. Today we're seeing what looks pretty much like the last remaining details on the smartphone before its first major release.
This device has a 5.7-inch display with holographic technology in the mix. We don't yet know exactly what it entails because RED is using the mystery as a method of interest – and it's working. We know it's 3D-like and "holographic" and does not require any special glasses to view.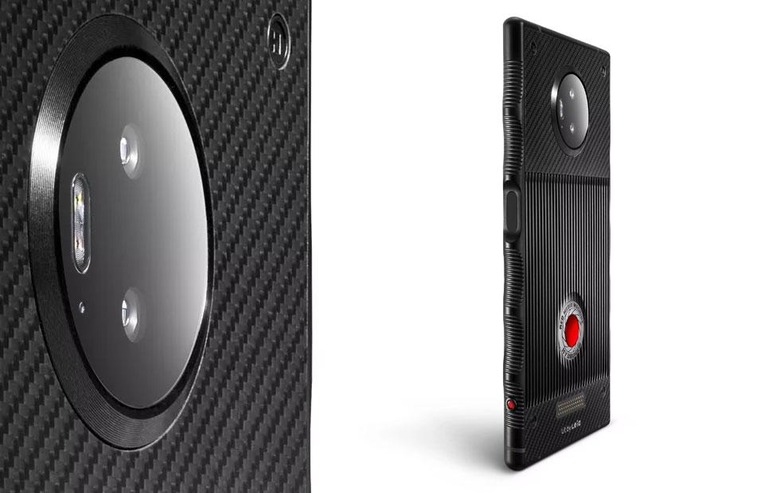 Given the branding we're seeing this week, we can now safely assume we're seeing LitbyLeia because the phone has Leia Inc. tech in its display. According to Leia Inc, the following is about to roll:
"Engage, immerse and experience. LeiaLoft™ is an exciting platform that offers bespoke content designed for Leia-enabled devices. Experience games and apps like never before and open up a world of alluring beauty." – Leia Loft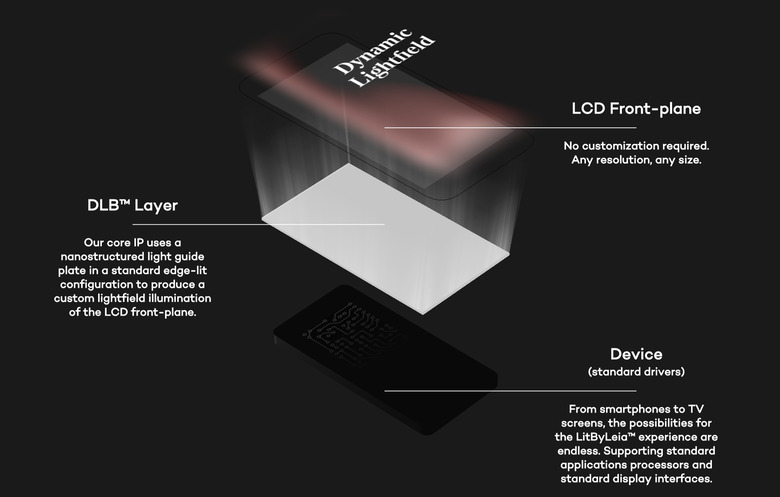 This will be the first place Leia's tech (with Light Fields for 3D content) will be released to consumers. They'll be "launching on mobile." They suggest that their ecosystem "will include tablets, laptops, etc, and will continue to grow."
The display shows 3D content in a format RED calls 4-View. They suggested this week that they'll be launching the phone with 10 to 15 "titles" from Warner Bros., and AT&T customers will get a couple movies when they buy the phone: "Ready Player One" and "Fantastic Beasts and Where to Find Them." That's according to a USA Today interview with RED founder Jim Jannard.
According to Leia, their tech is called Diffractive Lightfield Backlighting (DLB), and it "adds nanostructures to a conventional display and gives them almost magical properties while preserving their standard imaging capabilities."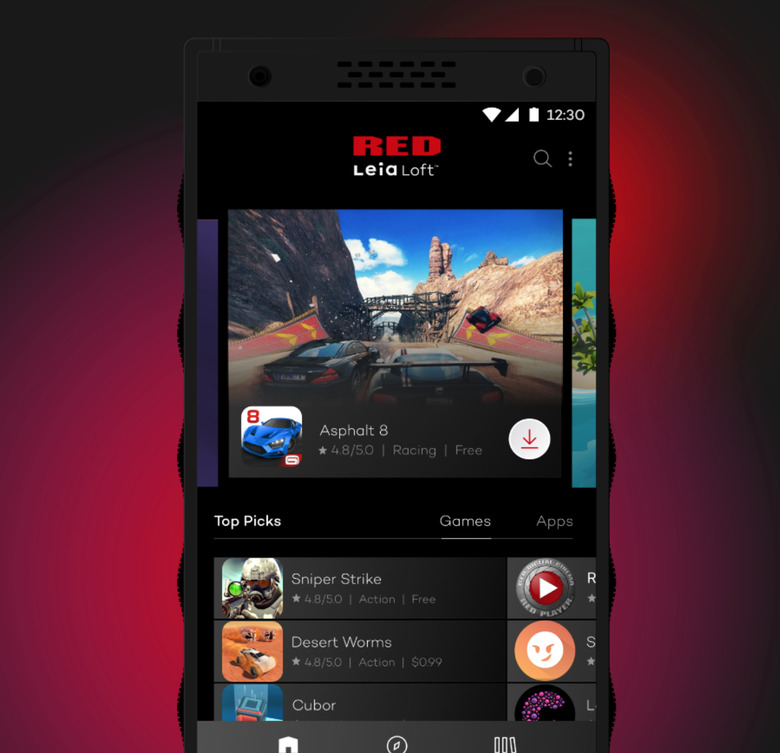 The phone's display is rectangular – rare for a smartphone display in 2018 – and it's surrounded by a rather unique bit of smartphone casing. The casing for this phone is made with aluminum and kevlar. The rim has "knurled ergonomic scalloped grips" which is unbelievable and awesome. On the back is a modular expansion pogo connector for future accessories. There's a big fat camera pod on the back as well, containing 2x camera lenses, delivering 12.3 megapixel photos at 4056 x 3040 pixels. This camera has a dual-LED flash, too.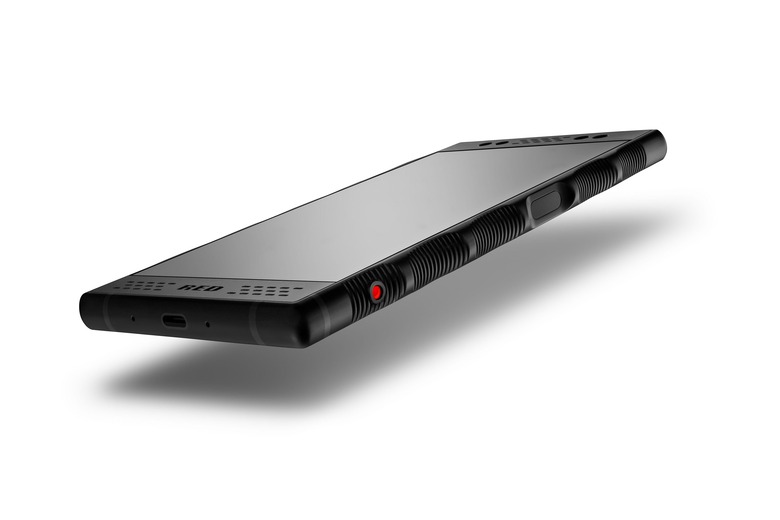 This smartphone has a dual-SIM and Micro SD slot as well as a standard 3.5mm headphone jack. Inside is 128GB data storage and 6GB RAM as well as a 4500mAh battery. At the bottom is a single USB-C port for charging and data transfer. Most of the littler details leaked this afternoon thanks to a graphic found (or made?) by UberGizmo.
Some pre-orders have already apparently shipped – or are about to. The cheapest this phone's been offered for on pre-order so far is around $1,195, and it's unlikely it'll be going down from there. Cross your fingers we see a full release to AT&T and Verizon and elsewhere soon.