RED One Mysterium-X goes on general sale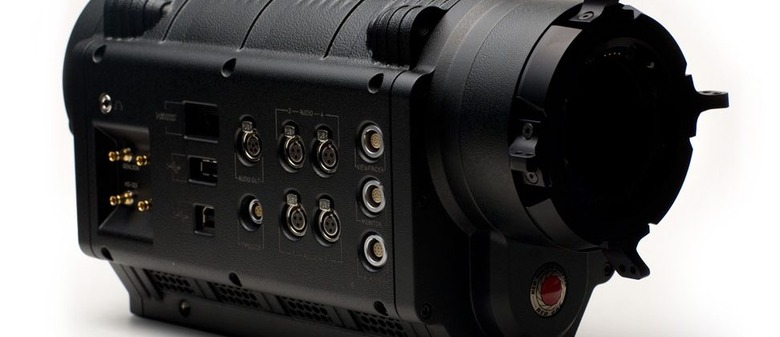 High-end camera manufacturer RED has begun taking general orders for its updated RED One model, using the company's newest Mysterium-X sensor.  Previously available as an upgrade for existing RED One owners, the new version of the camera is priced at $25,000 and offers full 4k resolution video recording together with boosted low-light performance.
As before, it's a modular system that can be used with RED's various handles, displays, digital storage units, mounts and other components.  Lenses attach with a regular P/L mount, though you don't actually get a lens for your $25k; RED have a fulsome selection kicking off at $4,250 apiece.
Expensive stuff, certainly, but capable of some stunning results in the right hands.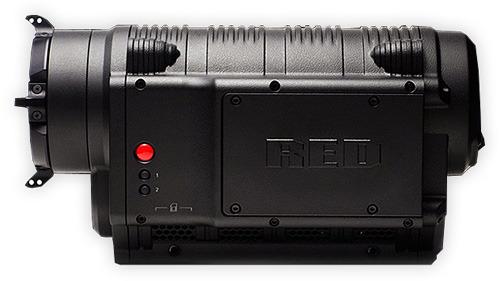 [via Electronista]