RED MONSTRO 8K VV sensor boasts monster camera chops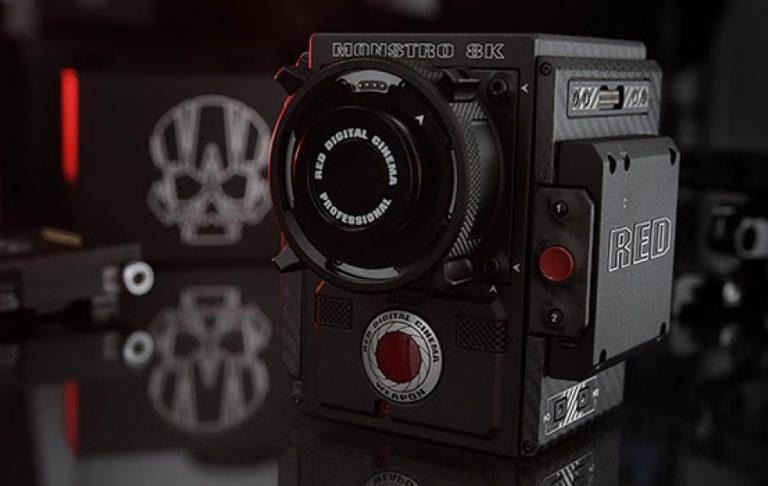 No, this isn't yet RED's much hyped but also very elusive Hydrogen holographic smartphone. But make no mistake, the new MONSTRO 8K VV is just as dreamy. That is, if you're any sort of a professional digital photographer. The name says it all. Boasting of a full-frame sensor capable of capturing 8K resolutions, the MONSTRO 8K VV is not only the latest but also possibly the greatest BRAIN in RED's line of customizable WEAPON cameras.
You've heard of interchangeable camera lenses. But what about interchangeable camera sensors? While not exactly that, RED's WEAPON system comes the closest, allowing buyers to build their own cameras to spec. The system revolves around BRAINs, basically the camera sensor, hence the brains, of the operation.
Following from the DRAGON, the MONSTRO 8K VV takes a leap forward in resolution and size. it boasts of a 35.4 megapixel full-format sensor, capable of shooting in 8K, both still and 60 fps video. As part of the BRAINs family, it guarantees 300 MB/s data transfers. It shoots in RED's own REDCODE RAW format simultaneously with either Apple ProRes or Avid DNxHD/HR.
But perhaps the most interesting part of the RED WEAPON system is their upgradability. The new MONSTRO 8K VV also adheres to its OBSOLESCENCE OBSOLETE principle that lets users upgrade BRAINS without having to upgrade everything. Customers who initially ordered a RED DRAGON 8K VV sensor will first be offered the chance to upgrade to the MONSTRO 8K VV starting today, before the sensor becomes available for purchase first quarter next year. Price for the RED MONSTRO 8K VV starts at $79,500.
SOURCE: RED