RED Hydrogen Two phone announced despite problems with the first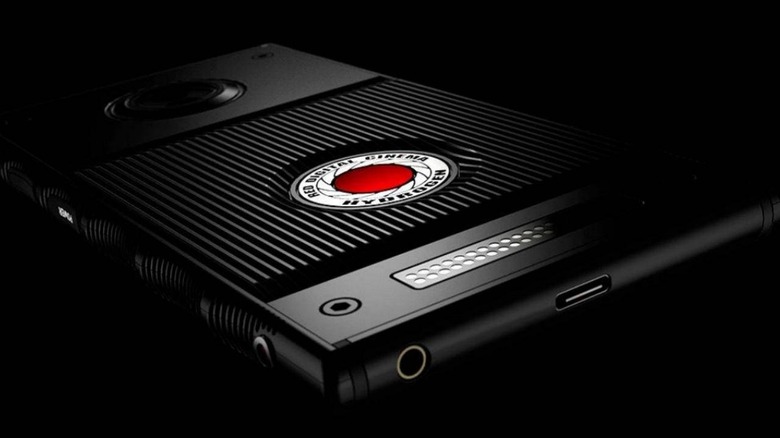 It takes more than a big brand to make a smartphone. That may be what RED, the popular maker of cameras, learned the hard way with the Hydrogen One. The phone maker was able to indeed deliver its promised phones, even giving some for free as compensation for delays, but the road getting there is more than just bumpy. Despite that, the company is still pushing through with a Hydrogen Two but it promises things will be different now that it will be switching manufacturers.
RED itself didn't make those phones. Instead, it had to acquire the services of an Original Device Manufacturer or ODM to do the heavy lifting. RED CEO Jannard, however, now says that the unnamed Chinese ODM the company partnered with underperformed and caused them no small amount of problems and delays.
They've learned their lessons now, Jannard says, enough to make a Hydrogen Two. It has partnered with a different ODM but it will also be doing some part of the work itself. Specifically, it will be making the camera itself, which is probably reasonable considering that is where it's good at in the first place.
The cinema camera mode, nicknamed Komodo will vastly exceed the original and will even match RED's high-end cameras, or at least that's the spiel. The new phone will also be designed from the ground up, perhaps to distance it from the relative failure of the Hydrogen One.
To its credit, RED has been quite conscientious in appeasing disgruntled buyers, which is also expected considering how much they paid to be on the VIP list. Continuing that tradition, Jannard promises these early believers will have some preferential treatment when it comes to new orders. Everything, however, is pretty vague at this point and we'll have to wait for the details to land.