RED Hydrogen One Titanium delayed, free Aluminum for preorders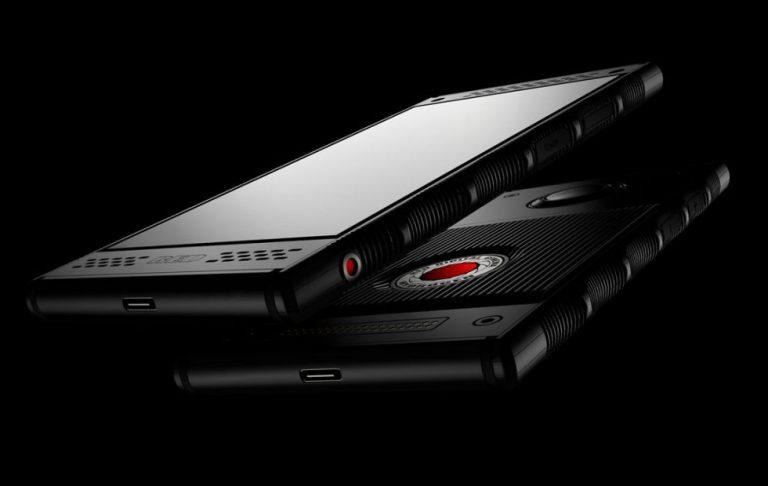 If you're making one of the most technologically advanced smartphones in the market, you're bound to hit delays. When you're using a rare and expensive material to make it, you're bound to hit more than a few snags, too. That's apparently the case with RED's first smartphone, the holographic Hydrogen One, in its Titanium form. There's no telling when it will actually ship so CEO Jim Jannard is offering a compensation that no other smartphone maker would dare make: a free $1,000 phone.
RED's name might resound in the entertainment industry, thanks to its line of cinema cameras, but it is almost completely unheard of in the smartphone market. That is, until it made the boast that it would create the world's first smartphone with a holographic 3D display. Oh, and it's offering one with a titanium body too.
That deal with the holographic display has yet to be truly tested in the masses hands, which should start happening when the phone starts shipping end of October. That's only true, however, for those who ordered the "plain" Aluminum version of the Hydrogen One. Those who preorder the Ti, short for "Titanium", model more than a year ago will sadly have to wait for an indefinite date.
You could almost feel the frustration in the CEO's voice. Or at least that's what the post was meant to convey. The first run of the Ti version was an utter failure, Jannard shares. As such, there's still no definite date when that phone will ship. But to make it up for those who put in the full $1,595 price for one, RED will be giving them the $1,295 Aluminum version when that ships next month. And when the Titanium does ship, the company will let them keep both phones free of charge.
So basically those who pre-ordered the Hydrogen One Ti will get a free $1,300 smartphone for their distress. Not a bad deal, presuming the Titanium does ship. If not, then RED will at least only have to refund $300 for each preorder. And face the mockery of those who've always been critical of its ambitions.