Red Dead Redemption 2 shown off in new screenshots (oh, and it's delayed)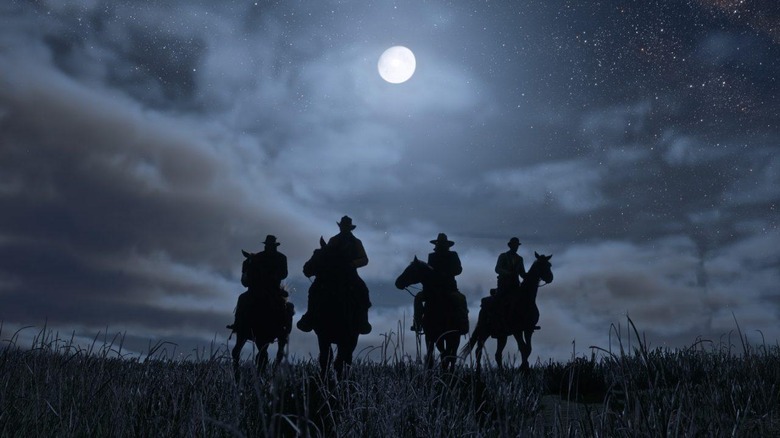 We've got some good news and some bad news. The good new is that Red Dead Redemption 2 has been shown off in a few new screenshots, and the game looks fantastic, to put it bluntly. The bad news, though, is that you're going to have to wait longer before you can play the game for yourself. The company behind the game, Rockstar, has revealed that it won't be able to release the game inside of 2017 as originally planned.
When it first unveiled the game, Rockstar said it was aiming for a late 2017 release, bringing the popular game's sequel to Xbox One and PlayStation 4. In a new blog post recently, the company dashed those hopes upon the rocks, saying that it has adjusted the launch date to 'spring 2018,' a specific date not yet provided.
'This outlaw epic set across the vast and unforgiving American heartland,' the company explained, 'will be the first Rockstar game created from the ground up for the latest generation of console hardware, and some extra time is necessary to ... deliver the best experience possible for our fans.'
To help make up for the disappointing news are several new screenshots from the game. As you can see in the gallery above, they look great and promise excellent things for the upcoming title. Design elements from the original game are there, but with a high-quality veneer that looks positively life-like. We get one decent look inside a town, as well as those stunning landscape shots and even a close-up of pistols.
Rockstar says it will be providing fans with more information about the upcoming game some time this summer, but that is the end of its announcement at this time. Missed the original announcement? Check out the trailer below to get an idea of what's in store!
SOURCE: Rockstar