Recycle your MacBook Superdrive with this USB enclosure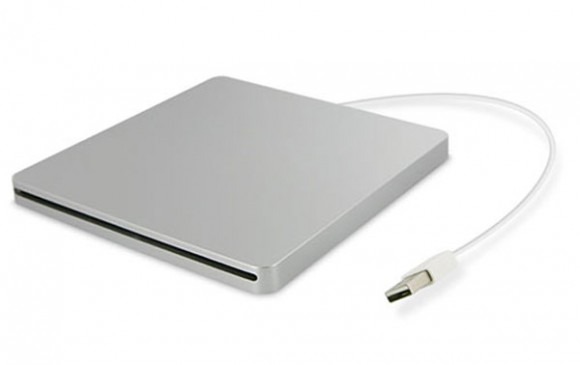 There are lots of MacBook geeks that are wishing for more storage space. There is a relatively easy way to get more storage for your MacBook if you don't mind shedding your Superdrive optical drive. Many people don't mind giving up that optical drive. In fact, there is a rumor going around that by Christmas the MacBook Pro notebooks might give up the optical drive altogether.
If your current machine has an optical drive inside and you want to pull that drive out to add a second HDD or a SSD you can still use your Superdrive. A new external enclosure for the Superdrive has been offered up by Macway. It looks very Apple-like with similar style as a Mac mini.
The enclosure will use the SATA Superdrive from a MacBook or MacBook Pro unibody notebook. The finish is plastic on the case, but it looks like aluminum. It uses a USB 2.0 port for power and connectivity for the optical drive and is still bootable. The enclosure measures 142 x 139 x 18mm and weighs 125g without the drive inside. The enclosure costs under 25 euros.
[via HardMac]