Record iPhone game downloads predicted for this week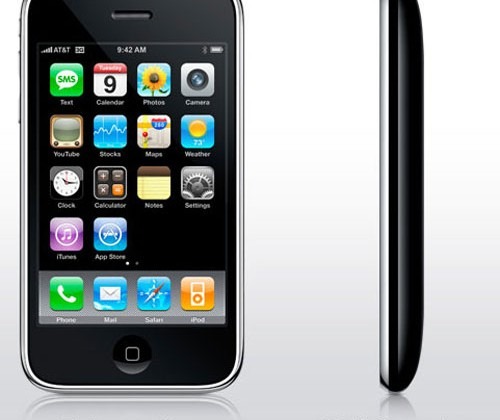 The iPhone and iPod touch are two of the most popular mobile gaming platforms around. The iPhone is selling in huge numbers still and the App Store is setting records for downloads and available apps. Mobclix and PlayHaven have released data predicting a huge week for iPhone game downloads.
The two firms are predict that iPhone game downloads will set records for the week running between Christmas and New Year's Day. Downloads are predicted to grow to 28x what they were for the same week last year. The significant growth is predicted despite the fact that the two firms show downloads were lower from January through November of this year compared to the same period last year.
PlayHaven's Raymond Lau also predicts that by the end of 2010 25% of iPhone App sales will originate from sources other than iTunes or the App Store. Exactly how Lau comes by the data for that prediction is unknown.