Recon Jet launches with sports in sight, isn't Google Glass [UPDATE]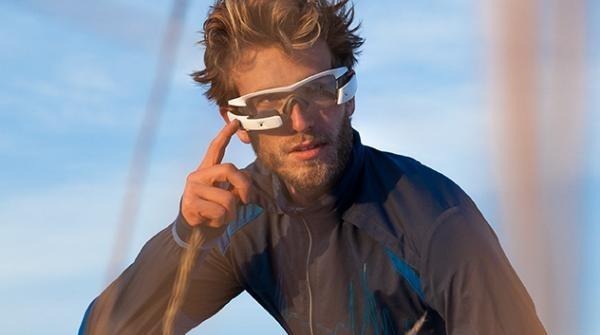 More than two years in the making, Recon Instruments has finally decided to ship its Jet smart eyewear to the masses. During that time, despite the rise and eventual fall of Google Glass, Recon has been unyielding in its focus. This may seem like a rival to Google's own smart spectacle, but a more focused use case could probably save it from folding in the same way. Recon Jet has its eyes set, no pun intended, squarely on sports and health enthusiasts, content with bring timely performance stats, with a bit of fun on the side.
According to CEO Dan Eisenhardt, Recon doesn't believe in general purpose smart glasses, a clear reference to Google Glass. Instead, it designed the Jet to do what the company does best: employing technology for sports use cases. To be more specific, Recon Jet was designed to add a bit of enjoyment, motivation, and maybe even challenge to sports activities, particularly running or cycling. Recon is likening it to the effect that the Walkman and the iPod had on athletes and fitness buffs.
That's not the only thing that Recon Jet is doing differently from Google Glass. For example, the high-contrast display is located on the right side like Glass but below the user's eye. Recon perhaps believes this is a less distracting position for displaying data. Jet also doesn't run Android but a Web-based platform of Recon's own making [UPDATE: With full details now available, it appears that the Jet's OS, named ReconOS 4.1, indeed has its foundations on Android]. That said, it can still connect with popular iOS and Android apps for activity and data tracking.
The Recon Jet does have some bits of Google Glass functionality, but only where they make sense and doesn't go overboard. You do receive message and call notifications but that's just about it. You can take photos or even record videos just as easily and share them over the Internet. Whatever feature the Recon Jet has, it's there in the service of sports activities and exercises.
Hardware-wise, the eyewear is powered by an unspecified dual core chip. It carries its own GPS, Bluetooth, and a variety of sensors, so it can be used standalone without relying on a smartphone's sensors. But more than that, it can connect to other health sensors and devices as well, particularly ANT+ ones, in order to deliver an even more comprehensive analysis of a user's performance and status. The Jet's design is modular, meaning users can swap out lenses and batteries to their liking. Control is delivered via a rocker button and a touchpad that can be used even when wearing gloves.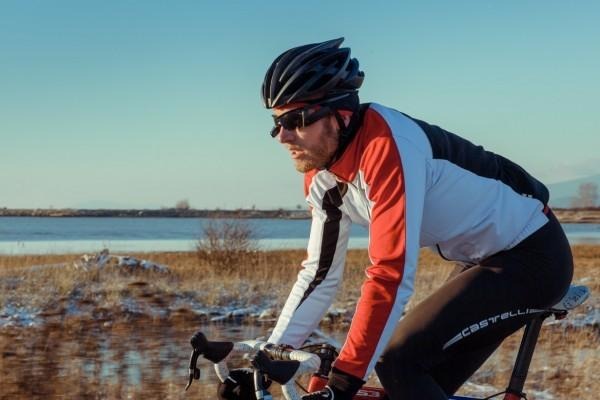 The Recon Jet smart sports eyewear will land this week on specialty sports stores as well as an Amazon, the latter available in the US only, with a price tag of $699.