Reason 8 revealed: "Radical rethinking" of music app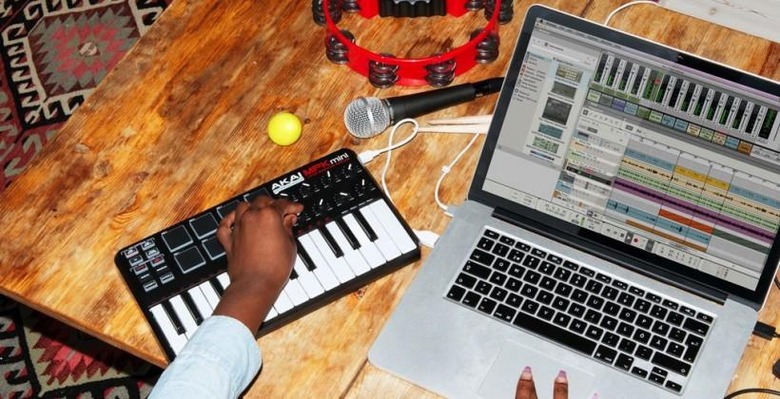 Propellerhead has revealed Reason 8, the hotly-anticipated music app update which promises to streamline creating full tracks as well as introducing new amp and speaker models. The popular all-in-one composing software now uses drag and drop across the rack UI, meaning instruments, samples, and effects can be easily pulled into play.
Meanwhile, there's a new browser that's shown persistently so that songs, sounds, samples, and instruments are closer to hand. Propellerhead has also improved how tracks can be labeled, duplicated, annotated, and more.
As for sounds themselves, there are new Softube amp and speaker models which can be brought into play when recording bass or guitars.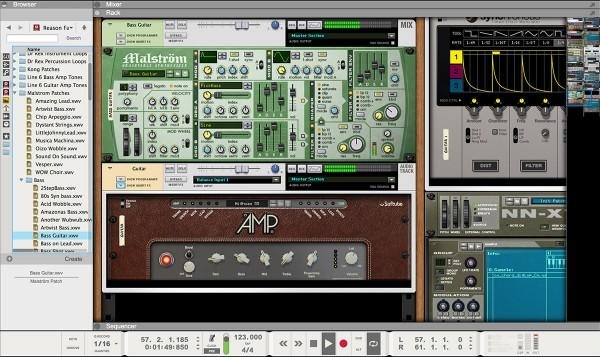 According to Propellerhead, this is the biggest change to the Reason workflow to-date, with the goal being to cut down on the extraneous clicks, window management, and digging through settings pages that can get in the way of actually creating a song.
Reason 8 will be released on September 30th, alongside Reason Essentials. It'll run on OS X 10.7 or later and Windows 7 or later, and anyone who bought Reason or Reason Essentials since July 1st 2014 will get the update free. Reason 7 is priced at $399, so we're expecting the same for the new version.
SOURCE Propellerhead