RealNetworks file preemptive lawsuit against movie studios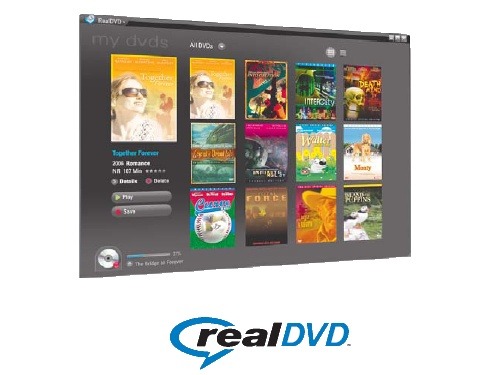 RealNetworks launched their RealDVD software today and just one hour after it was made available, the company filed a lawsuit against Hollywood movie studios and the DVD Copy Control Association in a preemptive move to ensure the software does not violate any DVD copy agreements.
The movie studios and the DVD Copy Control Association are expected to countersue by the end of the day. However, RealNetworks feels as though they have a solid case here, primarily because of a decision made in 2007 regarding the Kaleidescape software, which did not break a DVD's encryption, either.
In fact, the RealDVD software actually adds a second layer of DRM when copying a DVD to your computer's hard drive. Even so, the Motion Picture Association of America will sue today as well because they believe the software allows illegal copying of DVDs and "violates the Digital Millennium Copyright Act." A request for a restraining order is expected.
[via Crave at CNET]