RealNetworks Facet DVD jukebox case hits courts today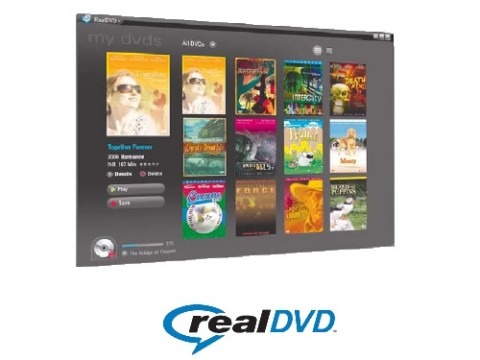 RealNetworks are developing a rival to the expensive Kaleidescape DVD jukebox, based on their own DVD encryption-bypassing Facet application, which would retail for under $300.  A prototype of the Facet DVD server can store around seventy movies, and is based on Linux; however the movie studios are hoping to cut Real off before a release, in a lawsuit that will reach the bench today.
Facet is a precursor to RealDVD, and was developed in the hope that movie studios would license it and use it to enable DVD players capable of storing legal copies of titles.  While the prospect has been a hit with consumer electronics companies – and in fact at least one has licensed the system – the studios filed a successful temporary injunction preventing RealDVD's sale. 
Real now hope that the success of Kaleidescape – which faced a similar lawsuit from the DVD Copy Control Association, but won their case – will pave the way for their own legal victory.  Meanwhile the studios are looking to argue that users will simply rent DVDs from services like Netflix or Blockbuster, rip them and return them, as well as abandoning online systems such as Hulu and iTunes.  If successful, Real claim hardware based on Facet could be on the market as soon as this fall.
[via Electronista]