Rdio Select is a new budget option for streaming fans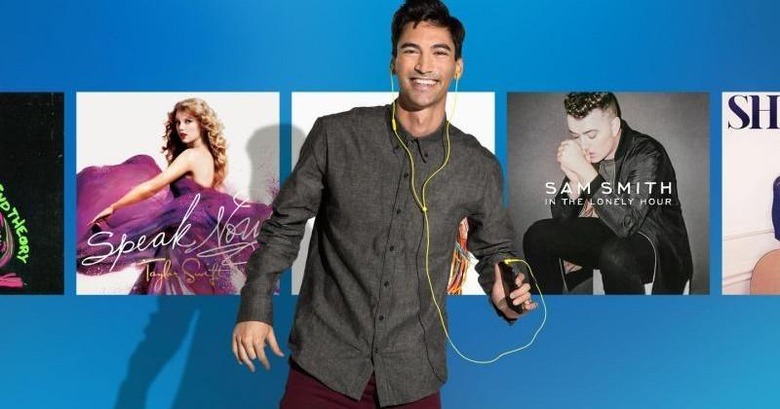 The music streaming business has already been quite crowded and tough the past few years, and there is no indication that it's going to let up any time soon. Rdio might be already feeling that pressure even more, with the likes of Spotify gaining more and more traction. As a stop gap measure, the streaming service is introducing Rdio Select, a new tier that goes for half the price of a regular monthly sub, but of course also with limits on how much you can enjoy that new found freedom.
The regular, full, music-all-you can subscription from Rdio Unlimited costs $9.99 a month, pretty much the same price of a Spotify Premium account. For avid listeners, the truly unlimited powers that it gives over their music selection is well worth the price tag. For others, especially in emerging markets, that is still to steep a price to pay.
At $3.99 a month, Rdio Select is the middle ground between ad-laden limited free listening and the full force of Rdio Unlimited. There are a few "unlimited' features in Select too, but each carries its own caveat. You can have unlimited offline listening but only for 25 songs that you have downloaded. Each day, you can download 25 more, or keep some of the ones you like. However, you have no control over which ones gets kept. Newer downloads will automatically replace older ones. You can, however, keep those 25 as long as you like, as long as you're still on subscription and as long as you don't download anything else.
Rdio Select also includes streaming radio and you have an unlimited number of forward skips but absolutely no backward skips. You won't be annoyed by ads if you listen on mobile, but if you switch over to the web player, you will hear them there. To remove any or all of these limitations, you'll need to sign up for the Unlimited tier.
More than just a move to undercut its rivals, Rdio Select is also poised to give it an edge in some of its emerging markets. In India, where Rdio still has the advantage of seniority over Spotify, Deezer, and even local services like Gaana and Saavn, Rdio Select will only cost 60 INR, or $0.94. Rdio Select is also available in South Africa, Australia, New Zealand, Canada, and, of course, the US.
SOURCE: Rdio
VIA: TechCrunch