Rdio confirms December 22 shut down, Spotify releases playlist import tool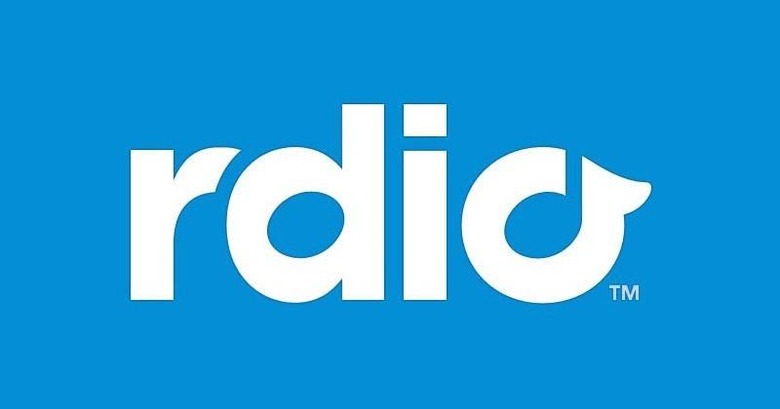 It was announced a month ago that streaming music service Rdio had been acquired by rival Pandora, and that it was being folded into its new owner, but until today Rdio users weren't sure of how long they could continue listening. The shuttered company has now revealed that its curtain call will be Tuesday, December 22nd, at 5:00 PM Pacific (8 PM Eastern) to be specific. Thankfully that leaves users with one full week to import their playlists into Spotify should they choose to migrate to that service.
Rdio subscribers were notified by email of the exact shut down date earlier today. Users can continue listening to music on the service through the free, ad-supported tier. They are also invited to sign in one last time on a special "Farewell" page that presents a timeline of their activity on the service, including things like comments, favorites and most listened to.
After logging in, users can choose to export an archive of their data, which includes their playlists on Rdio. This is very handy, as streaming music giant Spotify has just launched a new import tool for users' Rdio archives.
Users will be able to keep their playlists just as they were on Spotify, and any liked artists on Rdio will similarly be followed on Spotify, with saved tracks and albums also maintained. If Rdio subscribers aren't interested in making the move to Pandora, Spotify may be the next best to offer a smooth transition.