Razer's OSVR now has 50 partners for a single VR standard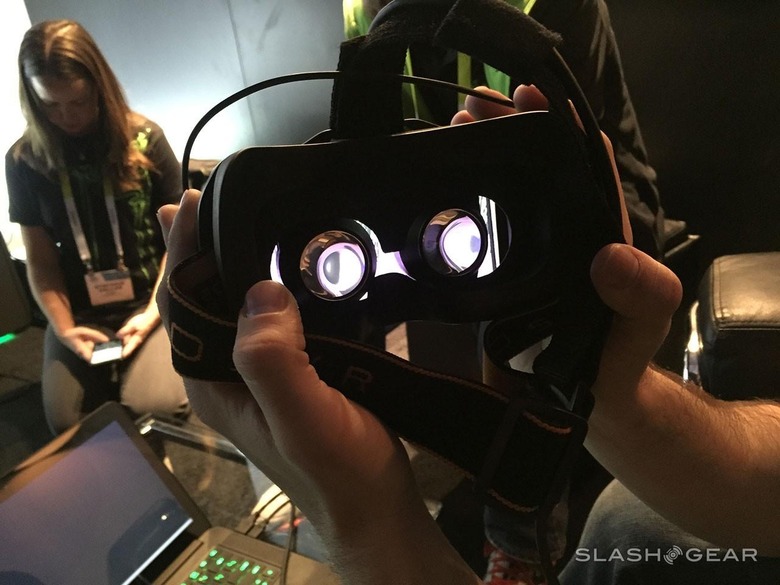 This week at GDC 2015, OSVR announced that several hard-hitting names in gaming recently joined their cause – to unite the whole VR universe under one set of standards. This also marks the first clear point at which OSVR is being promoted as a system separate from Razer. Instead of this being a Razer-centric announcement from Razer, it's positioned as an OSVR-centric announcement from the OSVR group. It's an organization to rally the VR universe, after all, not just the efforts of one company.
The press release begins: "OSVR today announced..." and the first mention of the brand name "Razer" comes in paragraph 4. There it says that CEO of Razer and founding member of OSVR Min-Liang Tan said the following.
"Since our announcement at CES less than two months ago, OSVR has propelled into a program that some of the world's leading companies are joining," said Min-Liang Tan, "It's the combined efforts of the partners that drive the entire VR industry toward a consumer-ready device that's more immersive, upgradeable, inclusive, and affordable than ever before."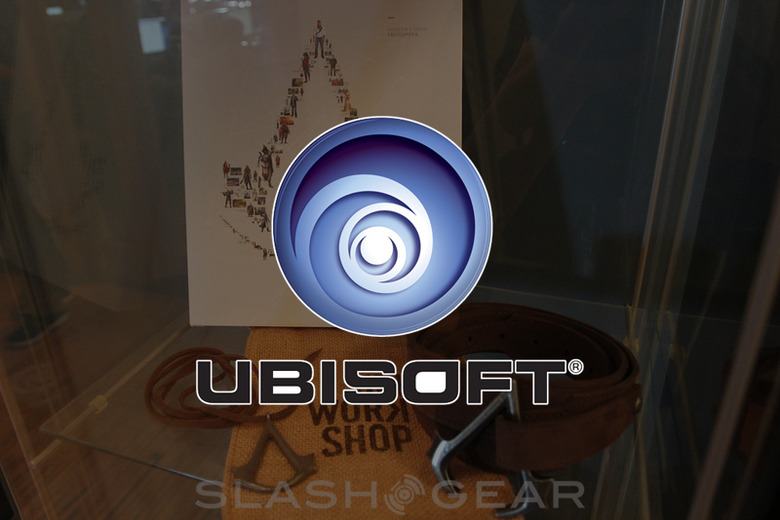 Ubisoft is the biggest name on the list, followed by companies like Vuzix (for Video Eyewear and Smart Glasses), and castAR.
New OSVR Supporters announced this week include:
• Aesthetic Interactive
• ARCortex
• castAR
• GODHEAD VR
• Homido
• Hydra Interactive Entertainment
• Mindfield Games Ltd
• Seebright, Inc.
• Seven Hills Games
• Stompz
• Ubisoft
• Vuzix
The OSVR platform has also been updated with a new Unreal Engine 4 Plugin, performance improvements, and a new "distortionizer tool" which allows "estimating the optical and chromatic distortion of HDMs and a shader that uses measured parameters to correct such distortion."
There's also a new imager interface for video streams from color cameras, IR cameras, and depth sensors, allowing them to work with positional tracking, SLAM, eye tracking, augmented reality, and facial recognition.
Have a peek at our GDC 2015 tag portal – and stay tuned for our first hands-on with the OSVR Hacker Development Kit v1.1, along with further details about its new set of abilities.