Razer's new laptop, phone protection plan covers device repairs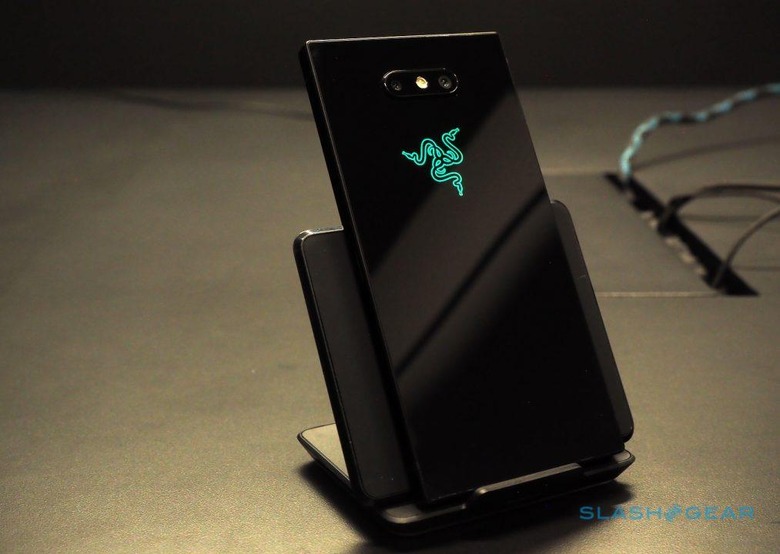 Razer has launched RazerCare Essential, a protection plan, for its laptops and smartphones. The protection plan is akin to AppleCare, except for Razer's own hardware, giving customers a layer of safety via an extended warranty, plus perks like free repair shipping. The new plan is offered to customers in the US.
The increased cost of laptops and smartphones has made device insurance a necessity, but it is often only available through third-party providers and may not offer many benefits. Select companies, and notably Apple, offer their own alternatives, offering direct benefits that include things like flat repair costs.
RazerCare Essential is no exception. The protection plan extends the company's laptop warranty from one year to three years and mobile phone warranty to two years. US customers have the option of purchasing the plan directly from Razer when buying a product.
For both laptop and phone buyers, RazerCare provides 24-hour access to phone support, as well as free two-way shipping on repairs. Repairs can take place at authorized centers, and they won't break the bank: laptops have a $0 deductible while phone repairs have a $25 deductible and phone replacements have a $150 fee.
A RazerCare Essential plan can be transferred to a new device owner for free, but there are two big limitations: it doesn't cover damage caused by accidents or "acts of god," which include things like natural disasters. All products purchased in the US via the Razer Store website are eligible for the plan. Device registration in the plan is automatic.