Razer unveils new Abyssus Mirror special edition gaming mouse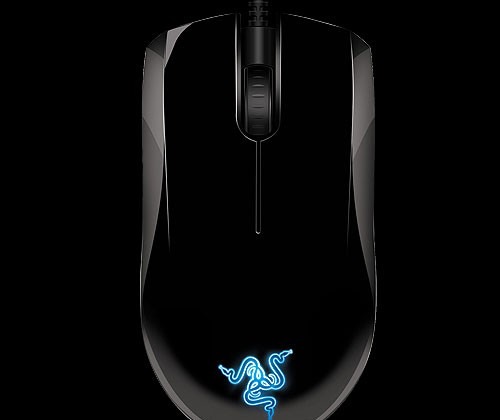 Razer has been making some very nice and high-end gaming peripherals for a long time. The company is particularly well known for mice for gamers. Razer has unveiled a new mouse called the Razer Abyssus Mirror Special Edition.
The mouse has a 3500 dpi 3.5G infrared sensor and an ambidextrous design. The mouse sensor promises tracking so that the gamer never loses control on the screen. The mouse has three buttons that can be tuned for rapid action.
The bottom of the mouse has hardware toggles for DPI and polling rates. DPI is adjustable to 450/1800/3500dpi and the polling rate can be adjusted from 125/1000Hz. The Mirror special edition of this mouse has a glossy black surface. The mouse can be pre-ordered for $49.99 and is set to ship on May 14.