Razer Sila is a gaming-grade router for PCs, consoles, mobile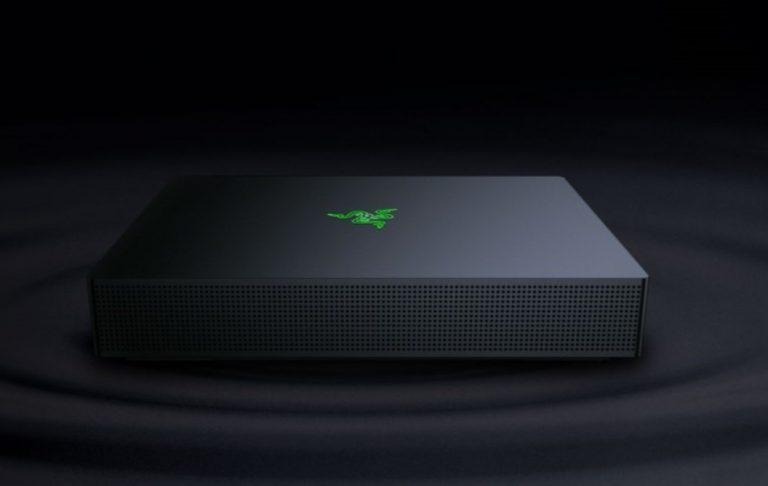 Gaming is Razer's life blood so it only stands that it would focus on products that empower gamers and improve gaming experience. But while gaming can take different forms on different devices, one thing remains common in modern gaming: an Internet connection. So one of the most immediate and most generic way Razer could push gaming forward would be to launch a product that ensures any gaming-related device will have the best Internet connection possible in the house. And that is exactly what the Razer Sila WiFi router promises.
There is no shortage of sophisticated routers for homes and small offices, all of them promising not only fast speeds but reliable connections as well. But while such features do work for gaming in general, the Razer Sila's forte is optimizing that connection specifically for gaming and gaming devices.
Router modders might want to skip this one. The Sila's special sauce is Razer FasTrack, a proprietary Quality of Service (QoS) smart traffic management engine. In a nutshell, it can identify and prioritize the kind of network traffic based on the application and device type, with a gaming mode that has a bias towards gaming. It's even smart enough to detect which consoles are connected and adjust the network to get the best streaming experience.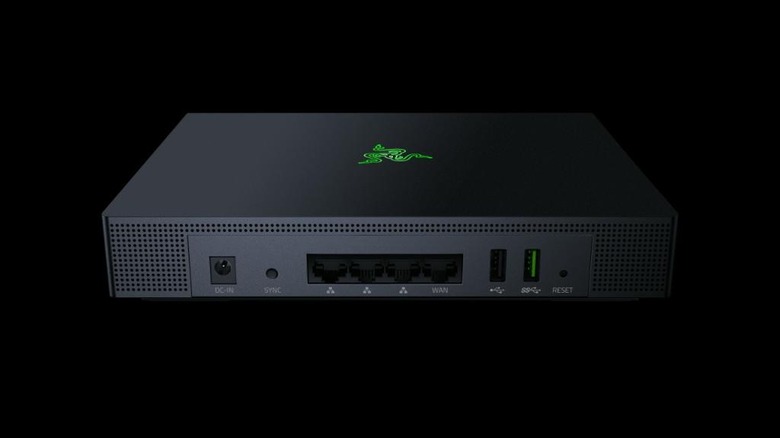 The Razer Sila does also have one other feature that makes it useful beyond just gaming. It is also capable of mesh networking, covering 6,000 square feet or more depending on how many units are connected. It uses one 5 GHz band in its Tri-Band configuration to act as dedicated backhaul, leaving the other two to deliver that same fast speed to directly connected devices.
Despite its powerful features, managing the router is promised to be painless thanks to Android & iOS apps. The Razer Sila advanced gaming router is now available from Razer and partner retailers worldwide for $249.99.