Razer Ripsaw HD challenges Elgato for capture card dominance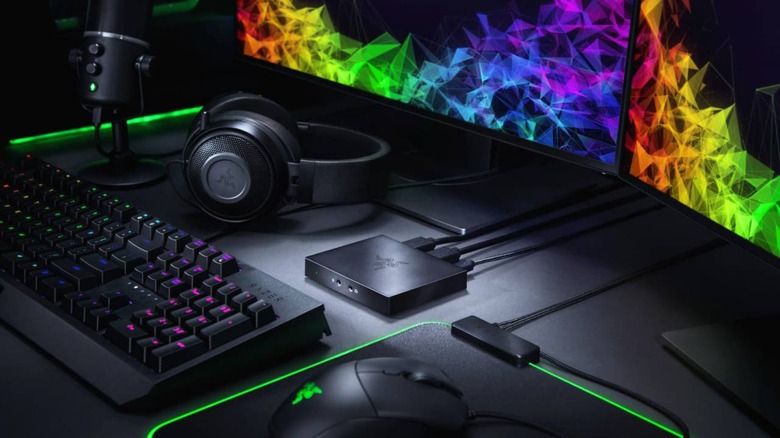 Slowly but surely, Razer has been building out its offering of broadcaster gear. First it was the Kiyo camera with a built-in ring light, then we got the Seirẽn Elite microphone. Today, Razer's broadcaster range of hardware is expanding once again with the Ripsaw HD capture card.
Typically, if you're looking to pick up an external capture card, you'll see a lot of people recommend the products from Elgato, which recently came under the Corsair umbrella. Razer wants to put a dent in Elgato's business by introducing a capture card of its own, and it seems the Ripsaw HD should be a pretty capable device if you can shell out the cash for it.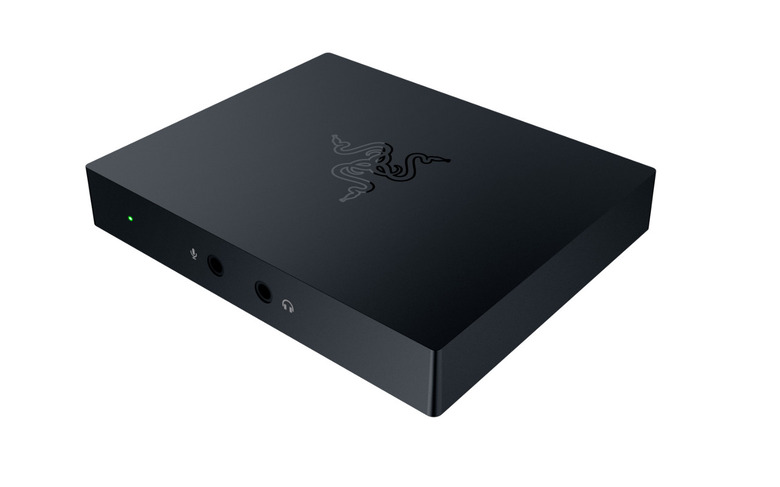 The Ripsaw HD is capable of capturing video in 1080p at 60 frames per second, but it also offers a 4K60 passthrough. This means that you can continue playing your games at 4K while streaming footage of your gameplay at 1080p. While some might find that the lack of 4K streaming to be a drawback, it seems that most people stream at a maximum of 1080p60, so the Ripsaw HD should be a good buy for most who are looking to get into broadcasting.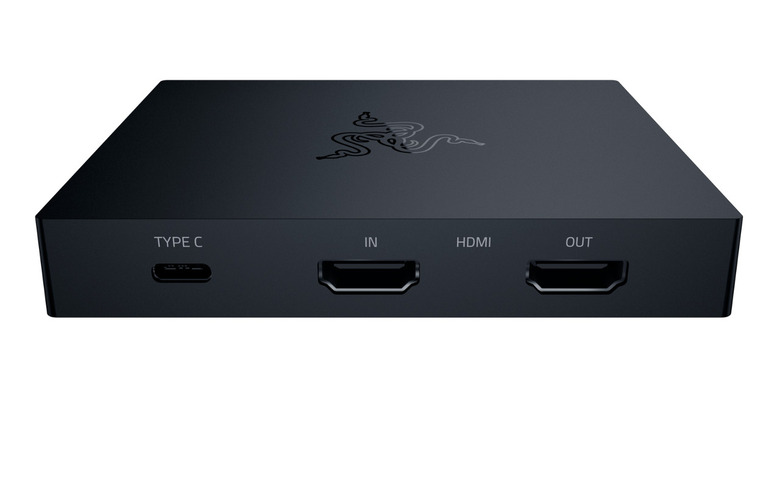 Like most external graphics cards, the Ripsaw HD is connects to your streaming PC through USB 3.0 and uses HDMI outputs and inputs to capture game footage from either a console or a second gaming PC. It also has a 3.5mm audio jack, which allows you to use one microphone across two different PCs. Finally, the Ripsaw HD is compatible with a number of streaming programs and platforms, including OBS, Streamlabs, XSplit, Mixer, Twitch, and YouTube.
All in all, it sounds like a solid capture card, though like other devices in this space, it isn't exactly cheap. Razer has given the Ripsaw HD a price tag of $159.99, so be prepared to plop down a decent chunk of change if you want to own one. It'll be available beginning April 11th from Razer.com, with a worldwide launch to follow in early Q2 2019.