Razer Phone Android 9 update rolled out and paused over Game Booster bug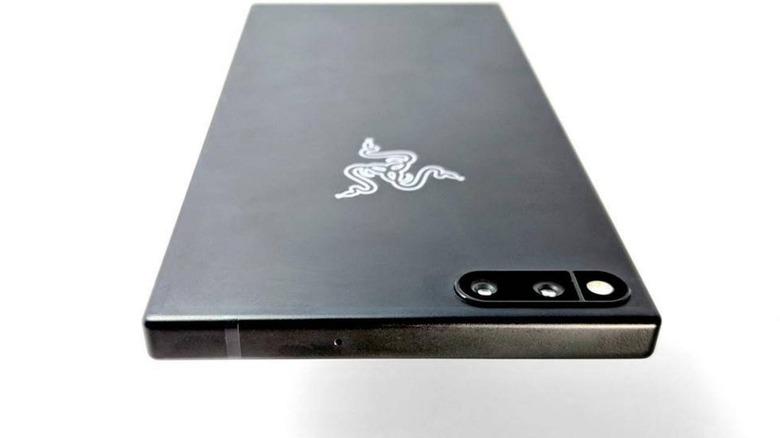 Razer has recently taken some flack over its half-hearted commitment to supporting its existing Android phones, especially its first Android phone. The company has seemingly finally heard those cries and has started rolling out Android 9 Pie for the Razer Phone 1. Unfortunately, despite the long wait, it seems that Razer may have still let a major bug through, forcing it to halt what should have been good news for the phone's owners.
After acquiring Nextbit, the makers of the somewhat modular smartphone Robin, it was pretty clear that Razer was going to launch a smartphone of its own. That finally happened in late 2017 when it launched the Razer Phone. It enticed gamers with its unique design and very unique 120 Hz display, giving birth to a still niche and still small gaming smartphone market.
Despite naysayers, Razer claimed to have such good sales that it pushed through with the Razer Phone 2. Things may have gone south after that as there has been no word on a third-gen phone. Razer Phone 1 owners, in the meantime, seemed perpetually waiting for updates on the phone that brought the company success in the mobile space.
Razer finally delivered, at least for a short while, that long-awaited Android 9.0 update. That brought it adaptive battery features, the first iteration of Android's new gesture navigation, and Digital Wellbeing. Unfortunately, it also brought a bug with the phone's special Game Booster feature, forcing the company to put that on hold.
Given how long the update has been in the works and how few models there are to test, it's still almost inconceivable that it still rolled it out with a bug that affects the phone's signature use case. As of this writing, the update is still paused and there is no word on when it will resume.