Razer Phone 2 variant with beefed up storage and THX audio appears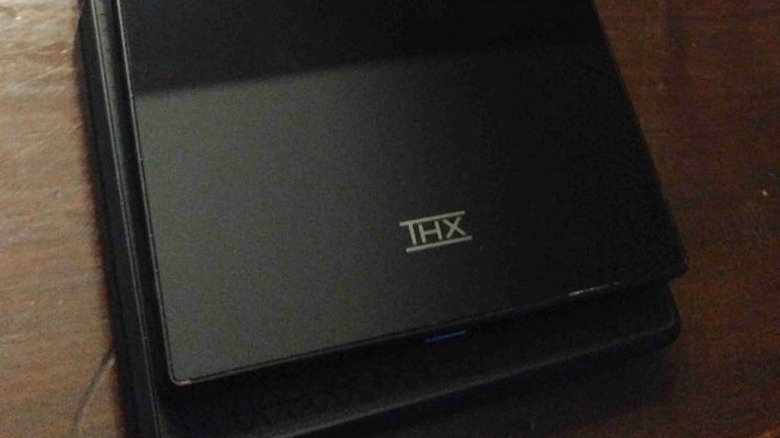 Razer can be credited for having carved out the niche gaming smartphone market but if rumors are correct, it is also the first one to silently bow out. We are nearing the point that a Razer Phone 3 should be announced but there is not even a shadow of a rumor about it. What we,re getting instead is an odd sighting of a Razer Phone 2 but one with rather considerable differences that it could, perhaps, be called the Razer Phone 2.5.
The Razer Phone 2 was an incremental upgrade from the company's first attempt at making a smartphone after acquiring startup Nextbit. It offered 64 GB or 128 GB of storage for a phone with a 120 Hz refresh rate screen. That last part, in addition to its forward-facing stereo speakers, have been the key advantages of the phone.
An unexpected and never before seen prototype seems to hint that Razer had more planned for it. XDA senior member kountry83 provided photos of what he claims is a different Razer Phone 2, one that offered 512 GB of storage and, perhaps more surprising, THX-certified audio. That would definitely be a boon for its image as THX rarely lends its logo to smartphones.
The protoype also has some other odd differences, including a different key combo to enable recovery mode. For Android modders, the forum member also mentions an unlocked bootloader that doesn't affect DRM. In other words, it's ready for hacking but still have access to proprietary features.
Those definitely sound enough to warrant a Razer Phone 3 but that never came to be. In fact, we may never even see a Razer Phone 3 at all. Razer does insist it's still in the running in the smartphone rat race and it still has four months to prove that is indeed the case.