Razer Phone 2 leak points to a mixed bag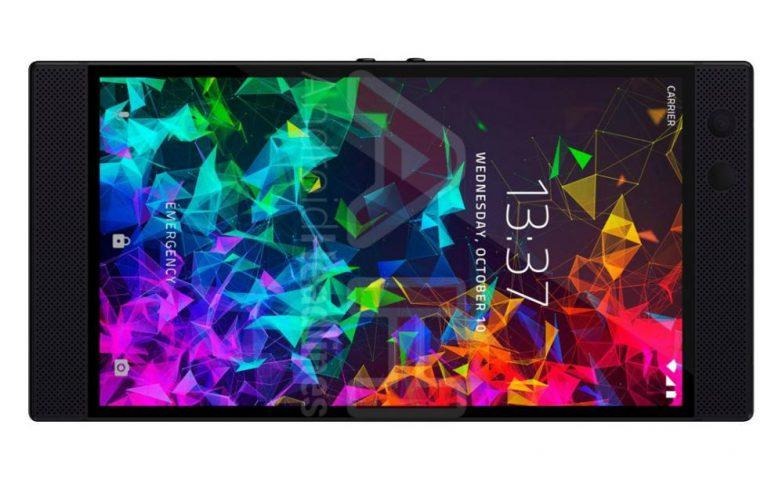 2018 is far from over and neither is the stream of new smartphones. In addition to the Google Pixel 3, the LG V40 ThinQ, and the Huawei Mate 20, one other contender is set to unveil its latest and greatest in just a few weeks. Yes, we're talking about Razer's second gaming smartphone, the Razer Phone 2. Leaks of this high-end kit have so far been on the low side but probably because there's not much to leak. Because if this latest image is to be believed, barely anything has changed anyway.
' "reliable source" offers the alleged image of the Razer Phone 2 above. For comparison, the Android site puts it side-by-side last year's Razer Phone. It's definitely one of the hardest games of "spot the difference". Hint: there's barely any.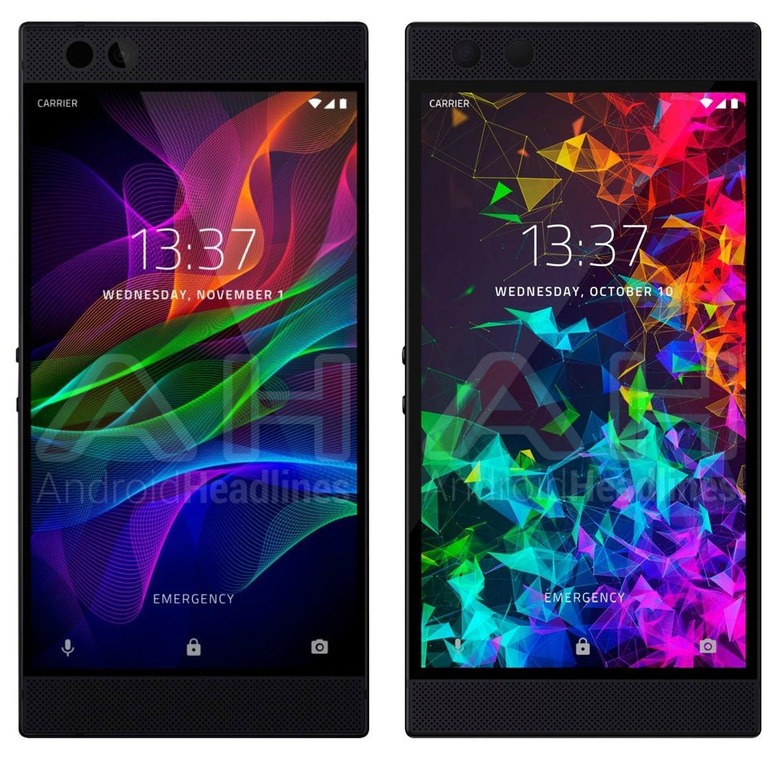 Razer is sticking to its Nextbit-inspired designed, whose large top and bottom bezels are probably best for gripping the phone with both hands. Rumor has it that the Razer Phone 2 will sport the company's Chroma LED lighting, possibly for notifications. Unsurprisingly, this leak doesn't show that.
Early benchmarks don't exactly paint a happy picture either. Yes, there's an upgrade to the Snapdragon 845 and potentially 512 GB of storage but that's pretty much it. 8 GB of RAM, 4,000 mAh battery, and 16:9 QHD 120 Hz screen are same as last year's. Huawei would probably mock this too if it cared enough.
While it might seem on the surface that the Razer Phone 2's October 10 unveiling will be short of disappointing, there's a silver lining to all of these. Unlike other gaming phones, the Razer Phone 2 will be unassuming. It won't be flamboyant or attention-grabbing and might not look out of place in a board meeting. In other words, Razer could position this is a great phone for gaming that's also a great phone for everything else as well.