Razer Nabu X sneaks out for sale to the public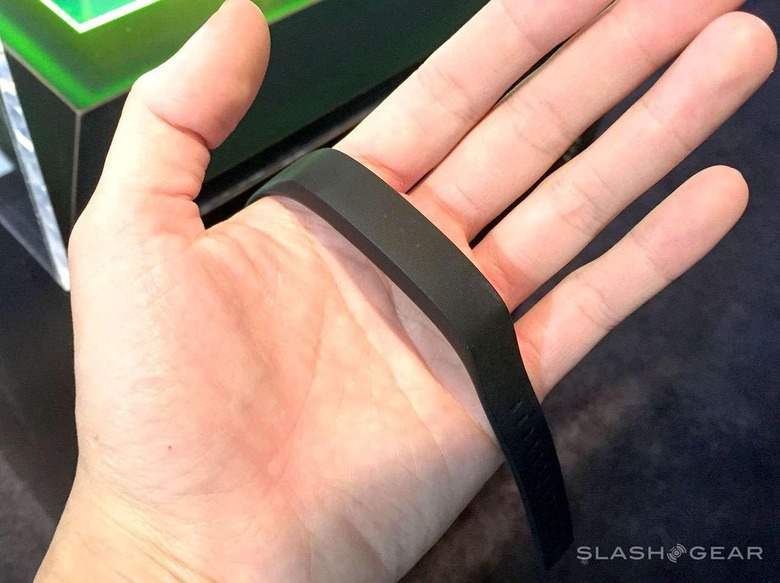 Earlier this month at CES 2015 we first heard about the 2nd tier wearable device from Razer, one called the Nabu X. Here less than a month later the device is already on sale to the general public. This device went on sale to Razer Insiders before, coming in at a price that very well could be kicking the device out at a loss – $20. Now the device comes to the public at a still-reasonable $49.99 USD – very similar to its competitors in the field.
This wearable wristband is meant to deliver notifications to you with three LED lights. It's as simple as it gets, bringing Razer Pulse technology to connect between bands while your smartphone sends data.
Made for the gamer and ready for the rest of the world, this is the second in a line of Razer wearable devices. The first was called Razer Nabu and was revealed approximately one year ago.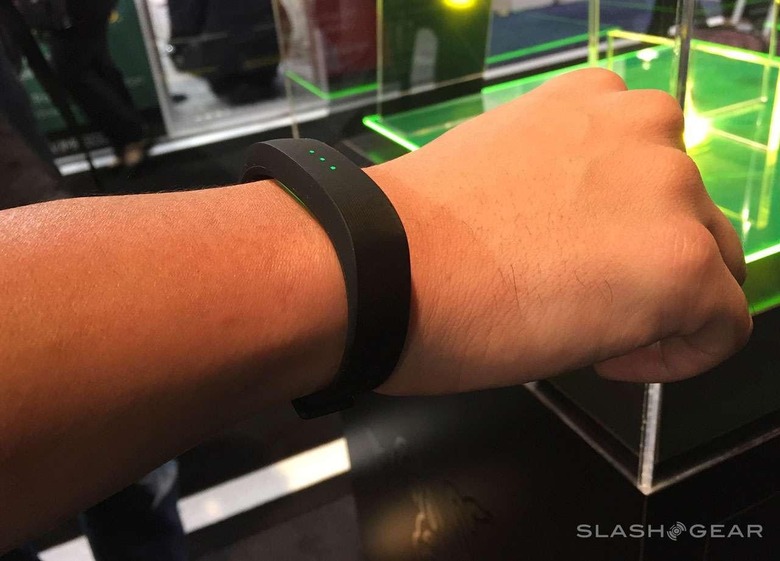 That device had a tiny screen. This Nabu X cuts costs by having just three LED lights to do all your dirty work.
You'll see a whole lot more about this device in our first hands-on post from CES. This device comes in several colors – white, black, and Razer Green. For the moment it would appear that black is ready to roll.