Razer Nabu wearable entering beta program this summer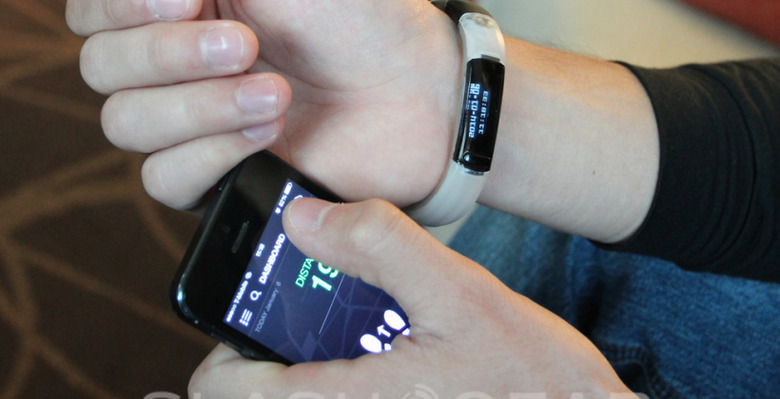 Gaming PC magnate Razer is getting into the wearable game. First showcased at CES this year, the Razer Nabu is among the class of fitness wearables poised to enter the market this year. The company has begun seeding their beta program, and it's more than just a software test.
If you're interested, you will have the opportunity to pick up the Nabu for 1, starting July 10. In doing so, you're beta testing both the hardware and software, but you get to keep the exciting wearable once it's all said and done. It's likely finished hardware, too.
The Nabu offers up the slick styling of a fitness wearable, but offers up some information a smartwatch would. You'll get notifications via the small LCD screen, making the Nabu perfect for those who can't decide what they need. Developers are already hard at work on the Nabu, as Razer has begun sending out Development kits.
The device will work with iPhone 5 and p, as well as Android 4.3 and better. Razer hasn't said if this is open to all who sign up, but it's likely a limited beta lottery. For giving an email and agreeing to spend a dollar, though — not bad.
Source: Razer