Razer mistakingly offers 90% off coupon, will honor all purchases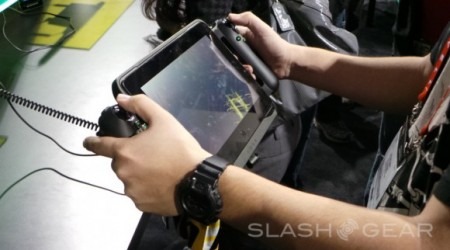 In what may one of the most consumer-friendly moves made by a company, Razer has announced that it will honor purchases made with a 90% off coupon that was mistakingly made public on the company's UK store. Razer said that the coupon was put there by a third-party to test out the company's online shopping cart, but it ended up making its way out into the limelight.
Of course, once shoppers noticed the coupon, many of them swiped it like an eagle catching its prey, and according to Razer USA head Min-Liang Tan, "thousands of orders were placed in the space of a couple of hours." However Tan assured customers that they will honor these purchases at the expense of the company.
However, there is a slight catch. All single orders that were made using the coupon will be honored, while all orders asking for multiple quantities of the same item will have the opportunity to buy one unit at 90% off. Even by doing this, Razer will likely experience an "insane amount of losses to make good on the orders."
It will take Razer a few months to get through all of the orders made, especially considering that a lot of the items sold out and are now on backorder. However, those getting something at a 90% discount can certainly wait a few months. It's certainly a nice gesture on Razer's part, especially considering that they could've canceled all the orders legally.