Razer Nari Is A Wireless Headset With Physical Vibrations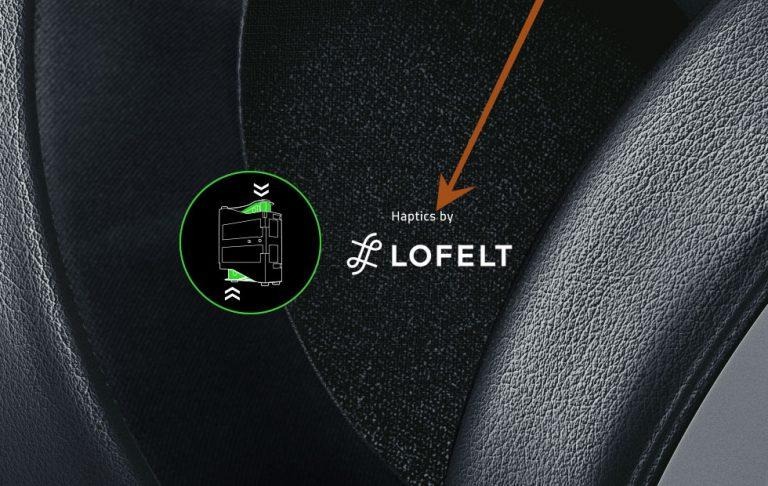 Inside the Razer Nari Wireless Gaming Headset is a newly minted "Razer HyperSense" that puts haptic feedback in its cups. This pair of earphones has little buzzers inside (more or less) that activate based on the sounds delivered through the headphone's drivers. This tech requires no special input from content creators – it instead interprets the sounds it's working with in real time and delivers haptic feedback accordingly.
Razer worked with Lofelt to deliver this tech. Lofelt is "the new wave in natural haptics." Lofelt is a German technology group that focuses on new sorts of haptic feedback in devices of all sorts. Haptic feedback as we know it most often comes in the bodies of smartphones. In a smartphone, haptic feedback appears in the form of a vibration motor in the phone that activates when the user touches their display.
As Razer explains it, "traditional haptic drivers" aren't nearly as powerful or wide-ranging as those delivered with Razer HyperSense. If Razer had used the same tech used in phones, they'd have only been able to deliver an approximate 60 Hz frequency range (and very narrow). With HyperSense, "Intelligent Digital Signal processing delivers natural, lifelike sensations using a wide frequency range (20 – 200Hz)."
With the Razer Nari headphones, Razer integrated a Lofelt L5 haptic driver in each earcup. This delivers "Stereo Reproduction" with whatever sound is being delivered through the headphone's input. Razer Nari Ultimate has a standard headphone jack as well as wireless (Bluetooth) audio connectivity. There's also a micro-USB port for charging the headphones while they're not in use.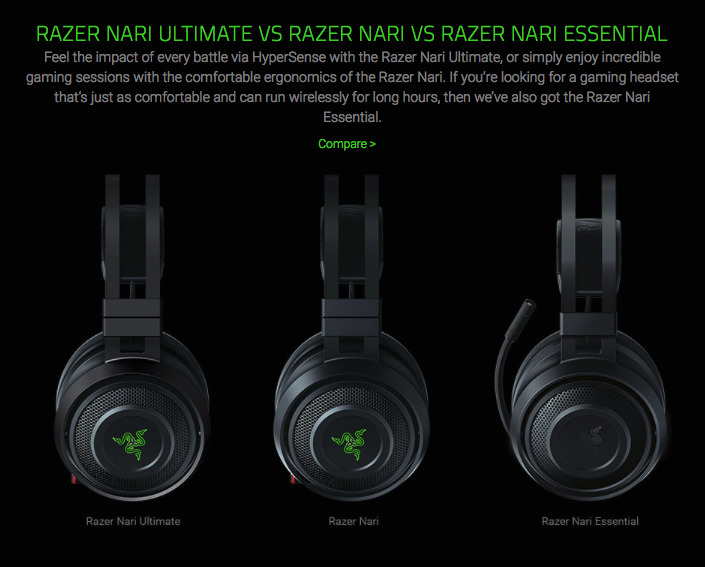 Razer Nari Ultimate will be made available starting in Q4 of 2018. Razer Nari Essential will also be available in Q4, while the standard Razer Nari (without HyperSense) will be available on September 27th, 2018, through the RazerStore online. The standard version is priced around $100, the mid-range version is around $150, and the Ultimate version (with the haptic feedback described above) will retail for around $200 USD.