Razer Blade Stealth 13 crams gaming muscle in a three-pound ultrabook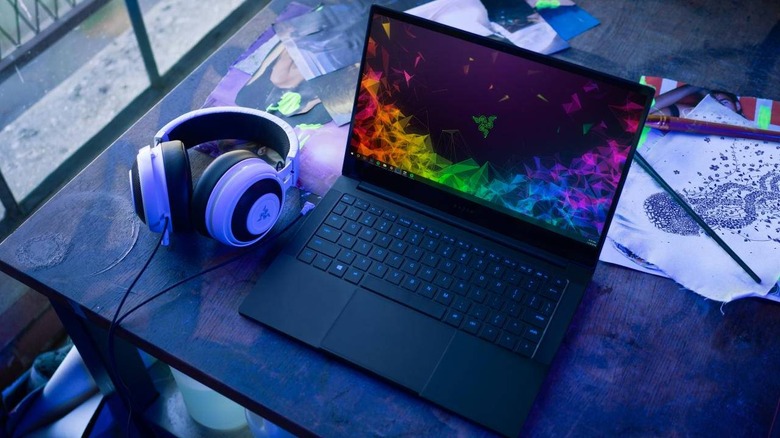 In the computing industry, power and size are often proportional. That's why there's no small amount of fuss when device makers are able to deliver the same level of performance at a smaller size or, better yet, even more power in the same size. That's true for smartphones and is especially true for gaming computers, particularly laptops. At the start of IFA 2019, away from the gaming conferences and press, Razer promises to deliver exactly that in the new Razer Blade Stealth 13, what it bills to be the world's first gaming ultrabook.
Just like many marketing buzzwords, there is no standard definition for what an "ultrabook" is. "Thin and light" can be interpreted differently by different people, with Chinese OEM GPD even calling its 8.9-inch GPD P2 Max mini laptop one. At an average weight of 3 lbs or 1.39 kg and a thickness of 210 mm (8.27 inches), the 13-inch Razer Blade Stealth 13 definitely fits the bill as far as laptops go.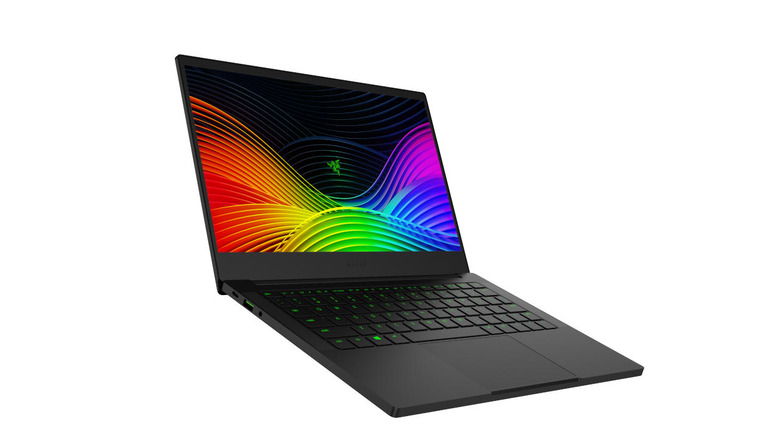 Such Ultrabooks are a dime a dozen these days but what Razer is particularly proud of is how it managed to put inside a 10th gen 1.3 GHz quad-core Intel Core i7-1065G7 inside, not to mention an NVIDIA GTX 1650 graphics card with 4 GB of GDDR5 VRAM. It's no RTX but it's no small matter to be able to take not just your gaming but also your 3D rendering work with you anywhere you go. And with 16 GB of LPDDR4 memory, up to 512 GB PCIe M.2 SSD storage, Thunderbolt 3 and Wi-Fi 6, you won't be at a loss for power and performance from any angle.
Razer actually has three Blade Stealth 13 models to choose from. Right in the middle is the base configuration that has a 13.3-inch FHD matte screen with Intel Low Power Display Technology for better battery life. The 4K UHD model bumps up the price but also adds a glass surface and touch input. Finally, there's the Mercury White model that looks chic but also gives up the NVIDIA GTX for an Intel Iris Plus and dials down the storage to 256 GB.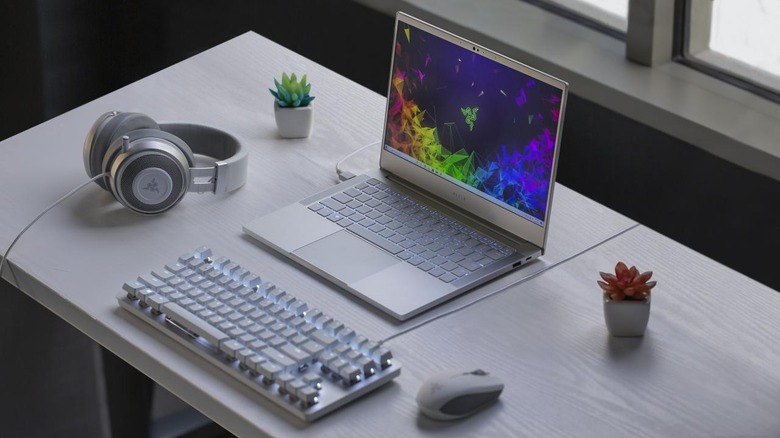 Prices for the
start at $1,499.99 though the company isn't saying which of the three gets that price tag. The gaming ultrabooks will be available at the end of the month starting in the US and Canada, with the UK, France, Germany, and other markets following soon.