Razer Blade Pro 17 Upgrade Combines 4K And 120 Hz In One Display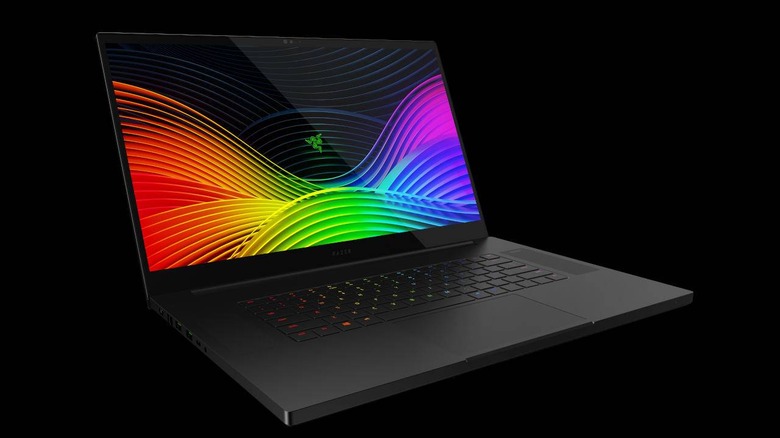 When it comes to high-end laptops, there's no shortage of notebooks with 4K UHD resolutions. When it comes to gaming laptops, 120 Hz is almost the bare minimum gamers expect. Often, however, these come as separate features and ne'er the twain shall meet. Defying the status quo and beating its competitors to the punch, Razer is giving its 2019 Blade Pro 17 laptop exactly that, putting its CPU and GPU to the test by pushing pixels on a 4K 120 Hz screen.
We are, admittedly, at a time when 2K is already too common and 4K, at least in computing, is the new black. Some laptops already offer 4K UHD screens alongside FHD alternatives but, often, these hi-res panels only boast exactly that, high resolutions. One of the problem is that adding more to an already premium component not only drives prices up but also stresses the rest of the computer even more.
Razer is confident its Blade Pro 17 can handle the heat. After all, it runs on the latest six-core Intel Core i7-9750H and NVIDIA's most powerful laptop graphics card, the RTX 2080 with MaxQ. Given that, driving the new 17-inch screen with both 4K resolution and 120 Hz refresh rate to meet the growing demands of PC gamers.
Of course, in practice that may still be problematic in some cases as the configuration will really be putting the Blade Pro 17 to the test. It will depend on the game and the player whether both new features will be enabled at the same time but at least they have the option to use either 4K or 120 Hz or both.
And, of course, those upgrades come at a cost. The regular Razer Blade Pro 17 (2019) launched for $2,499. This new 4K 120 Hz model, on the other hand, goes for $3,699.99 right off the bat. The portable gaming computer is available now in the US and China with UK following soon.