Razer Blade 15 Gaming Laptop Gets New Base, Limited Models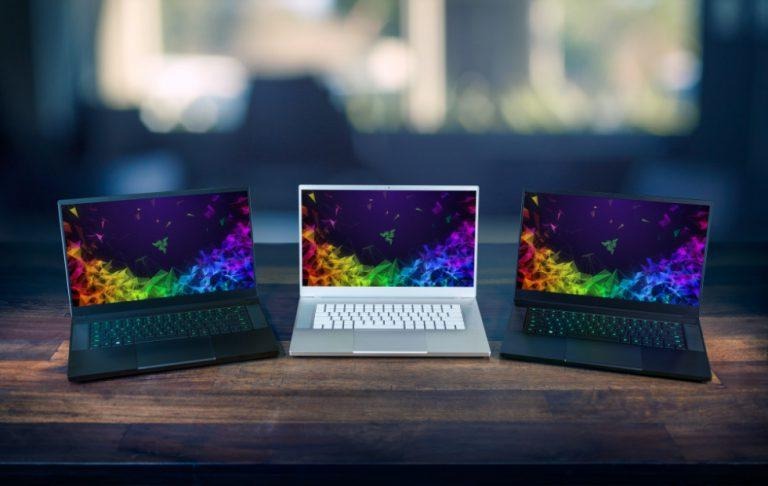 The market's smallest 15.6-inch gaming laptop just got fraternal twin siblings. In addition to its second generation gaming smartphone, Razer is also announcing the expansion of its Blade 15 line. Understanding that gamers have different budgets and tastes, Razer is introducing a new Razer Blade 15 Base Model for the budget conscious. The Razer Blade 15 Mercury White model, on the other hand, is for gamers who want to mask their gaming prowess behind an unassuming white matte finish.
It is, perhaps, amusing that instead of announcing an upgrade, Razer's new Blade 15 laptop is actually a downgrade. Of course, Razer isn't calling it that. By naming it the "base model", it makes it sound like this where the Blade 15 should have started in the first place.
Of course, Razer had to prune a few features in order to bring the price tag down. It cut off the 144 Hz refresh rate, vapor cooling chamber, and modern Chroma lighting. It also made the base model thicker and use a hybrid SSD+HDD dual storage. The rest, however, remain the same, including the 8th gen Intel Core i7-8750H processor and NVIDIA GTX 1060 Max-Q GPU.
While the Blade 15 Base Model was designed for those with constrained budgets, the new Balde 15 Mercury White Limited Edition is for those with too much. This gaming laptop turns the usual gamer aesthetic on its head, trading in the matte black finish for white, the green USB ports for black, and the illuminated green Razer logo for a subtler, non-illuminated tone-on-tone triple-headed snake.
The new Razer Blade 15 Base Model is available for purchase today for a starting price of $1,599. The Mercury White edition will go on sale this last quarter and will start at $2,199. And as the name says, only a limited number of these white gaming laptops will be made.