Razer BlackWidow Lite keyboard may surprise you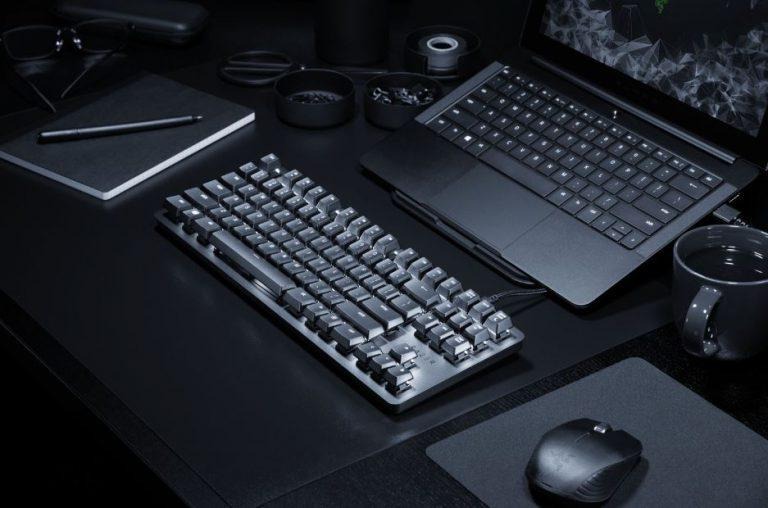 As most PC gamers will tell you, mechanical keyboards are great. One drawback for some, however, is their tendency to make a loud clacking sound with every keystroke. While many people (such as myself) love that sound, it can certainly be obtrusive or annoying in a work setting. To help with that, Razer today introduced the BlackWidow Lite, which it describes as a "discreet" mechanical keyboard.
The BlackWidow Lite uses Razer's Orange mechanical switches, which keep the tactile feedback of regular mechanical switches but operate with "near-silent" keystrokes, and the separate o-rings the keyboard ships with further help in keeping things quiet. The idea is to give users a keyboard they can use for both work and gaming, and in fact, the BlackWidow Lite is the latest addition to Razer's productivity suite, which includes the Atheris and Goliathus Mobile Stealth.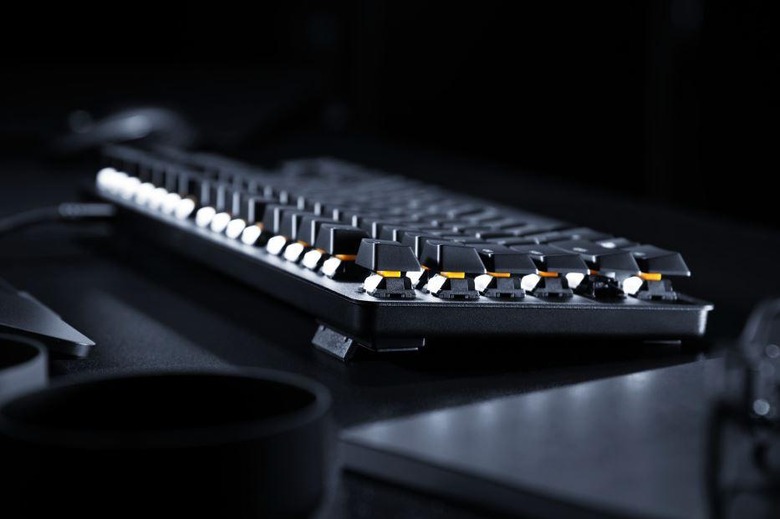 If Razer's goal is to get you to take this between your computer at work and your gaming rig at home, then obviously a full-sized keyboard isn't really going to fit the bill. As you can see from the product images, the BlackWidow Lite doesn't have the numeric pad you typically see on gaming keyboards. You can also detach the cable to help with portability.
Unfortunately, the RGB obsessed will probably want to give the BlackWidow Lite a pass. There's no RGB lighting to speak of on this keyboard, though each key does have its own white backlight. It looks pretty neat with the silver finish of the keyboard, but at the end of the day, it isn't RGB.
Other miscellaneous features of the BlackWidow Lite include 10-key rollover with anti-ghosting, a gaming mode that disables the Windows key, and compatibility with Razer Synapse 3. The BlackWidow Lite is available today directly from Razer for $89.99, and it's also available worldwide in "select stores."